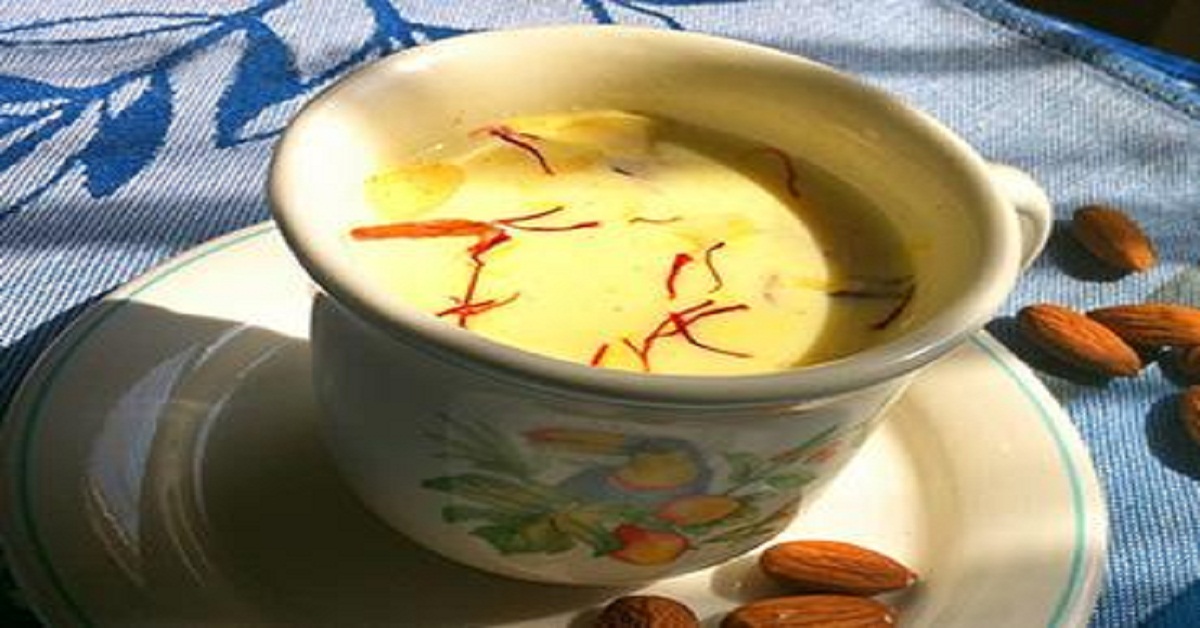 Badam Tea is very much healthy and beneficial for health just because of the almonds using in this recipe. Badam have many nutritional values as badam help reduce cholestrol and using in ayurvedic medicines by beleiving that badam have inflammatory and immunity boosting effect.
Method:
Mix powdered almonds in milk and heat for few minutes. When the milk gets boiled well, strain the milk and keep aside.
Boil the water and add the tea leaves.
Pour out the above almond milk into 2 cups.
Remove strainer, add sugar as per taste and stir the tea well.
Also Read: Recipe: How to make Butter Tea