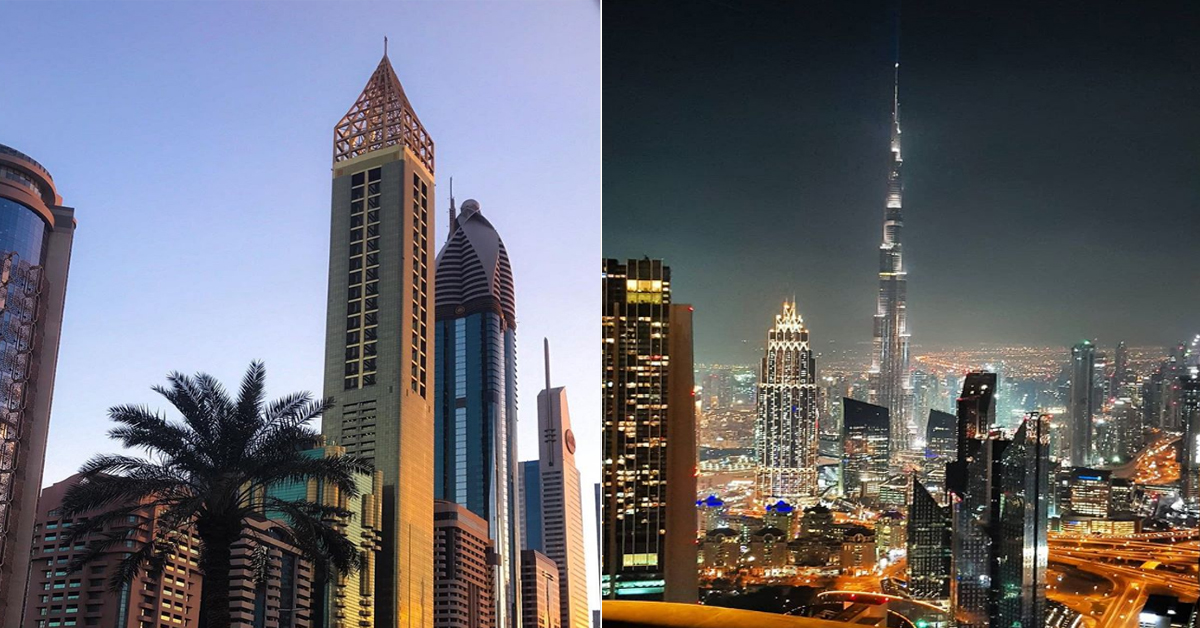 World' tallest hotel Gevora is set to open up in Shaikh Zayed Road. It is built by Majid Al Attar. Once it get's inaugurated it will overtake JW Marriott Marquis which also is in Dubai.
The hotel which has 75 floors and 356 meters in height, the hotel will have 528 guest rooms and suites and four restaurants were in construction since 2008.
Genova is just a meter taller than JW Marriott Marquis but at the same time have five floors more than JW Marriott Marquis which is 1,165 feet in height.
The new hotel will be a dry one and promises to "boast the best of Middle Eastern hospitality and exclusivity".