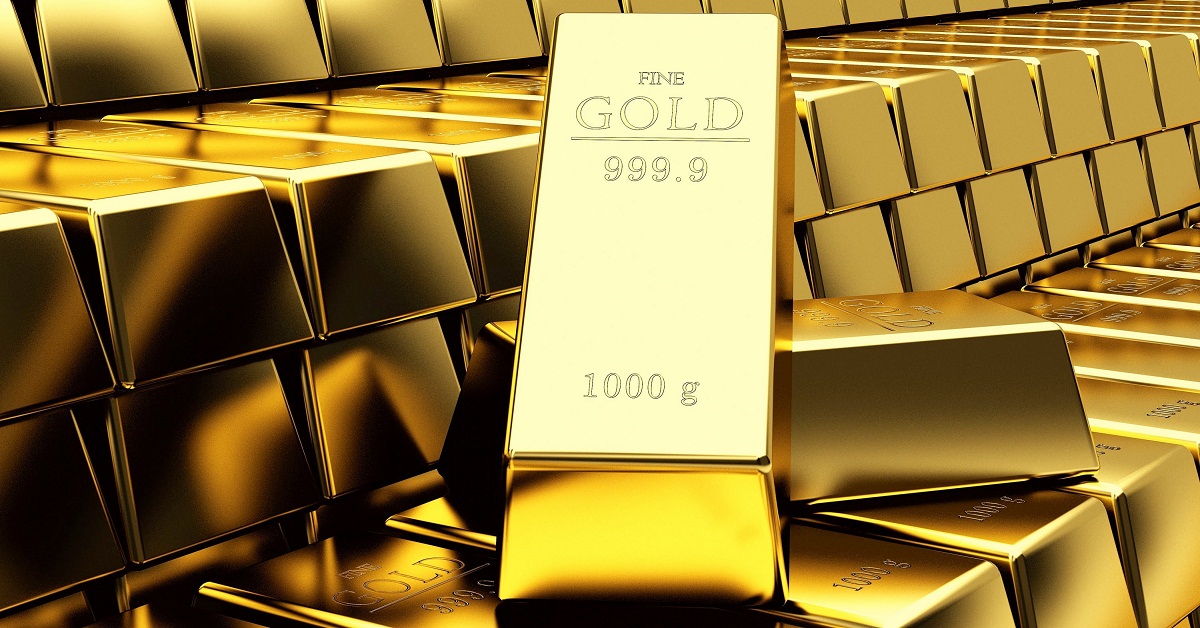 As per the claims by some geologists and scientists the state of Rajasthan sits over 11.48 crore tonnes of gold deposits.Director General of the Geological Survey of India (GSI) N Kutumba Rao said that these Gold deposits are expected to be at a depth of 300 feet under the earth surface. These Gold deposits are concentrated on the two cities in the state, they are Banswara and Udaipur.
The extraction of these areas was conducted as tractions of Gold and minerals were found from these areas. Extraction is also taking place on in Sikar district in Neem Ka Thana area. It is not only the Gold and Copper that have been found but Scientists also claim that there are also other mineral deposits in these areas, like that of Zinc and lead.
Also read: Gold jewelry hits low for the fourth consecutive year
Estimation has been made that about 350 million tonnes of lead and zinc deposits in Rajpura-Dariba mines.
Rajasthan is the second largest mineral producing state in the country and houses 90% of the total reserve of minerals in the state.Till now 80 million tonnes of Copper has been found from under the earth in Rajasthan. Jharkhand is considered as the mineral state, and lot many types of research are going on in a different part of the country to extract the unknown minerals deposited under the earth.