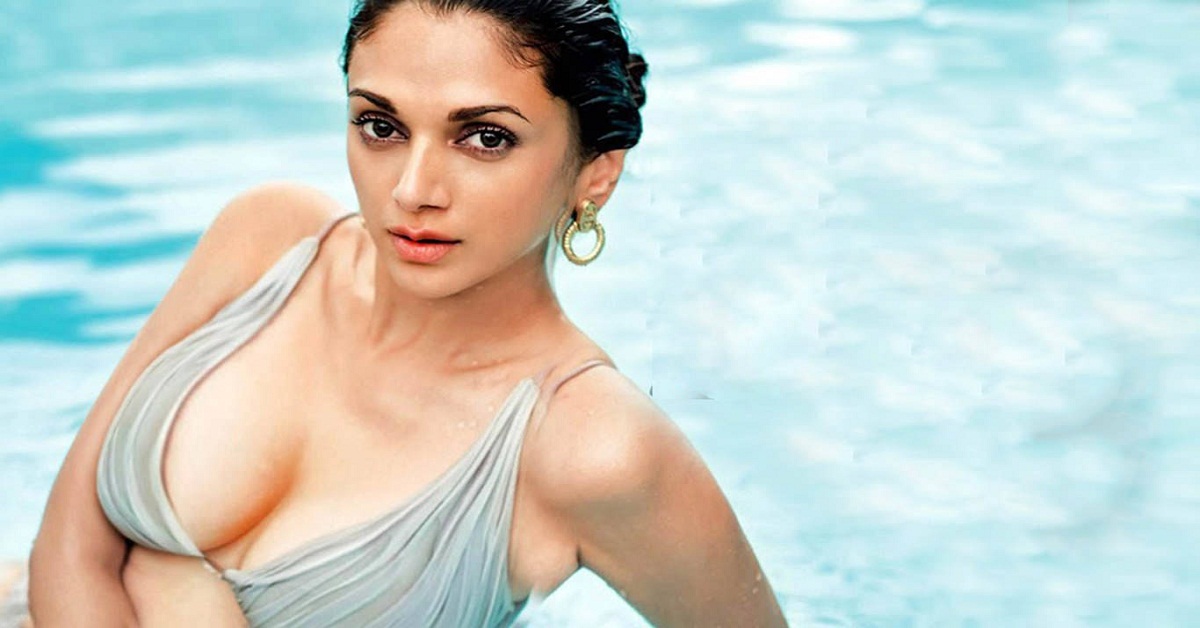 Aditi Rao Hydari is an Indian actress who works predominantly in Hindi and Tamil language films. Born to an illustrious family in Hyderabad, Hydari belongs to two royal lineages.
Bollywood Beauty is now happy that she is also a part of Bollywood historic movie Padmaavat. Actually, she is Overwhelmed By Compliments For 'Guest Role' In Padmaavat.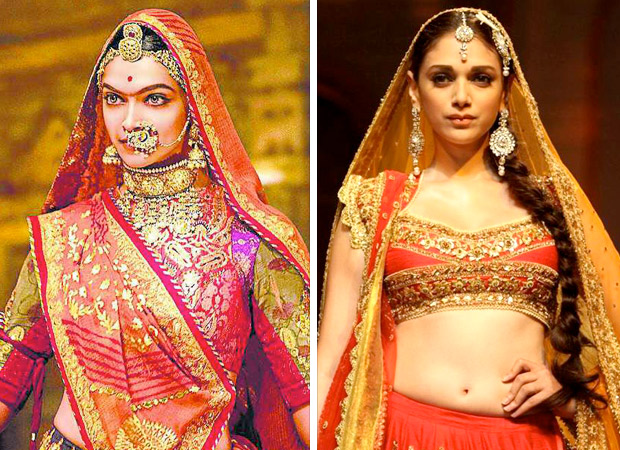 "I never expected so much praise for such a brief role. But then Sanjay sir had told me I'd be happy with my role. I am not just happy. I am overjoyed. The response has been tremendous. And I can see why. My character Mehrunisa comes across as the only source of positivity that's pure and honest in Khilji's life," she said.
Aditi played wife to Ranveer Singh's character as Delhi Sultan Alauddin Khilji in the film — which is on its way to cross Rs 250 crore at the box office.
"Ranveer's Khilji is such a dark evil character. There's no light in his life, except for his wife. Played by me. She is the light in that deep well of Khilji's consciousness," says Aditi.
The actress added, "That's Sanjay sir's decision to give me that respect because of the limited footage I had. While shooting also I felt I was hardly there since I was hardly called to shoot. I never realized until I saw the film what a brilliant director can do to a character even in the limited space provided by the plot."
Aditi feels the impact of her character in is due to the writing, saying, "You see, there is so much to Mehrunisa than meets the eye. She marries the monster knowing what he's like. There's a back story to their alliance. They're supposed to be childhood friends."
What Aditi really loved about her character was its progressiveness, saying, "She knows her husband is a monster. She knows he is a bi-sexual. But she is not scared of him. She looks into his maniacal eyes without flinching and she wears the crown that her father once wore and which has now been usurped by her unscrupulous husband, with dignity even if is too large for her petite head."
Aditi gives all the credit for the impact of her role to her director, saying, "Sanjay sir made Mehrunisa much more than just a victim of a sadistic marriage. She understands her responsibilities as royalty and fulfills them with great dignity under pressure."
Also Read: These are the Bollywood stars duo, going to enjoy Valentine's Day celebrations