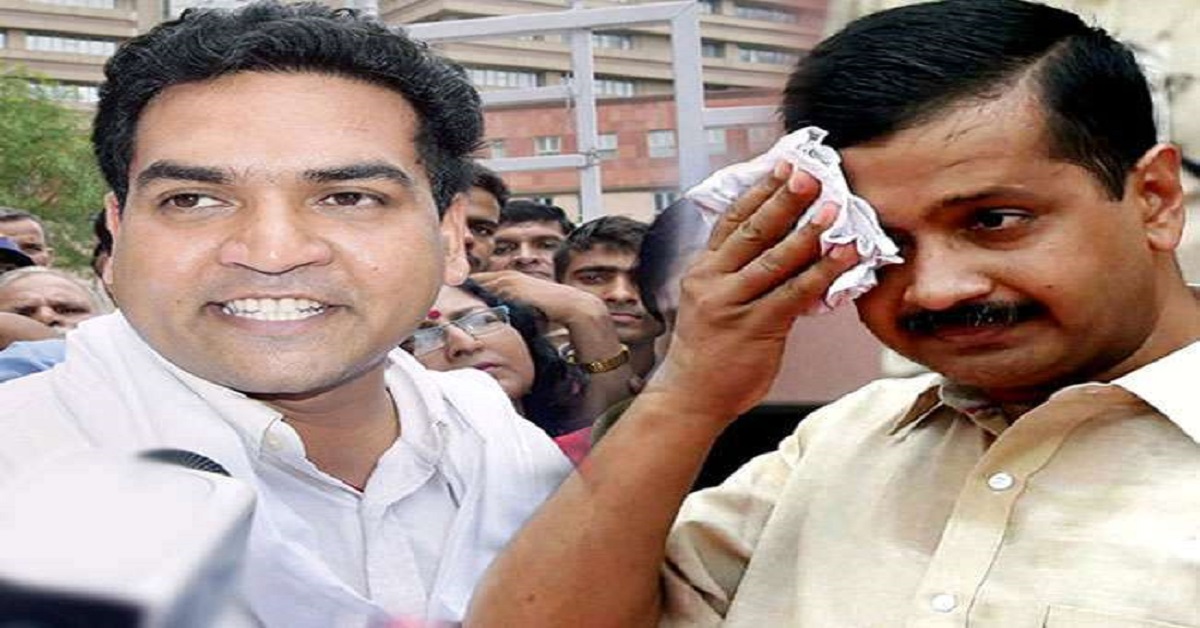 To better the lives of the society, projects in various sectors are implemented. And the government have to ensure the completion of these projects within the amount allocated.
Rebel AAP MLA Kapil Mishra on the 11th of February said the Delhi government had not spent anything on 49 major projects in the national capital and called it the "biggest governance failure" in the history of India.
In a statement here, he said the Arvind Kejriwal government had wasted Rs 17,000 crore of public money as it failed to complete any of the schemes announced in its Budget.
READ ALSO: IAF officer arrested in Delhi for conducting spy work for ISI
Of the 49 projects, 18 are related to education, four to health, 11 to transport and infrastructure, four to water, two each to housing and environment, three each to rural development and tourism, and two others. 
Mishra said Rs 11,300 crore was allocated to the Education Department but nothing was spent so far. 
READ ALSO: BJP and AAP fight it out at Aravind Kejriwal's residence
The government allocated Rs 5,736 crore to the Health Department and Rs 5,506 crore to the Transport Department but no progress could be seen, he said.
He said just 10% of the work was done vis-a-vis construction of Mohalla Clinics and polyclinics.