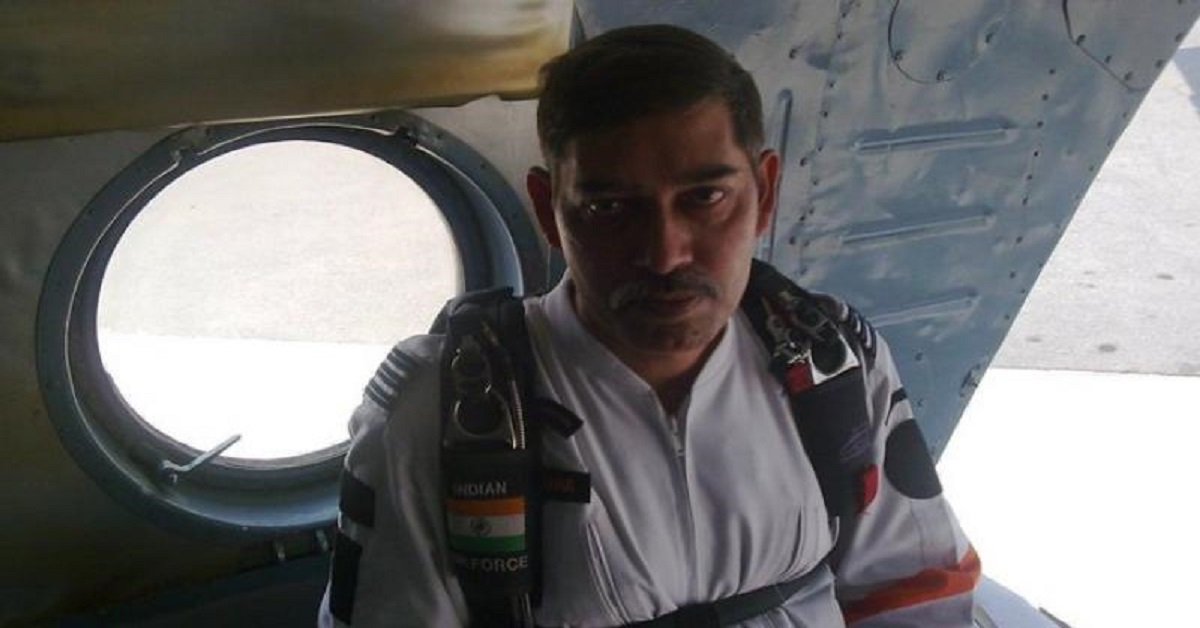 Serving one's nation diligently and honestly is a something to be proud of. When one is a part of the nation's force, they have to be on guard all the time.
Arun Marwa, who was the group captain of the Indian Airforce and posted in New Delhi and the Director of the Para Operations of the IAF, was arrested in Delhi for conducting spy work for ISI.
He is now held back by counter-intelligence wing of IAF. He is further questioned for alleged spying for Pakistan. He is now in police remand for five days who was lured through two Facebook accounts and is suspected to have passed critical information about national security.
READ ALSO: Ambassador and Air Force Chief shake hands; discussions held
He had passed the information through various illegal electronic devices and used social media websites to pass information.  He was arrested by the Delhi police after registering a case and was produced at the Patiala House Court.
The special cell is probing the case further in order to gather all the information that had been passed by the officer with the ISI.