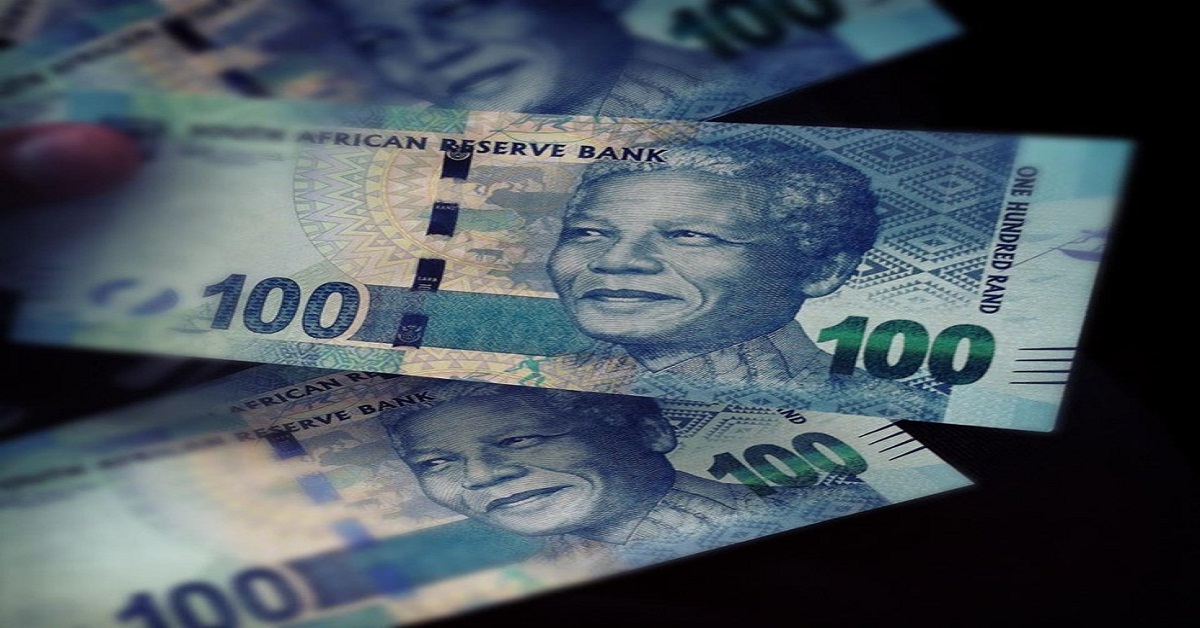 The South African Reserve Bank (SARB) said on Sunday it will launch a set of commemorative banknotes in honour of what would have been Nelson Mandela's centenary.
The central bank said it would release 10, 20, 50, 100 and 200 rand denominations as part of Mandela's centenary celebrations, Xinhua quoted a statement as saying.
"Nelson Mandela represented the best version of ourselves as South Africans," SARB governor Lesetja Kganyago said.
"We unveiled the current Mandela series of banknotes in 2012 to honour him. While preserving the value of money is our main mandate, our purpose is to be a bastion of institutional strength, contributing to a stable and prosperous economy that serves the well-being of all South Africans, and guided in part by Madiba's values," he said.
The South African Mint, a subsidiary of the SARB, will also issue a new five rand coin celebrating Mandela's centenary.
The late South African President Nelson Mandela was born in July 18, 1918. The new banknotes and coins will be released on July 18, 2018.
On the same time, Ahead of Valentine's Day, the Nelson Mandela Foundation has unveiled an orange and vermilion rose named after the anti-apartheid leader who became South Africa's first black president.
The foundation, which promotes Mandela's legacy, showed off the rose at its headquarters on Thursday.
The Mandela rose is expected to be sold locally and internationally and proceeds will go to the foundation. CEO Sello Hatang says Mandela appreciated gardening and cared for the environment.
The foundation is marking the centenary of the birth of Mandela, who died in 2013 at the age of 95.