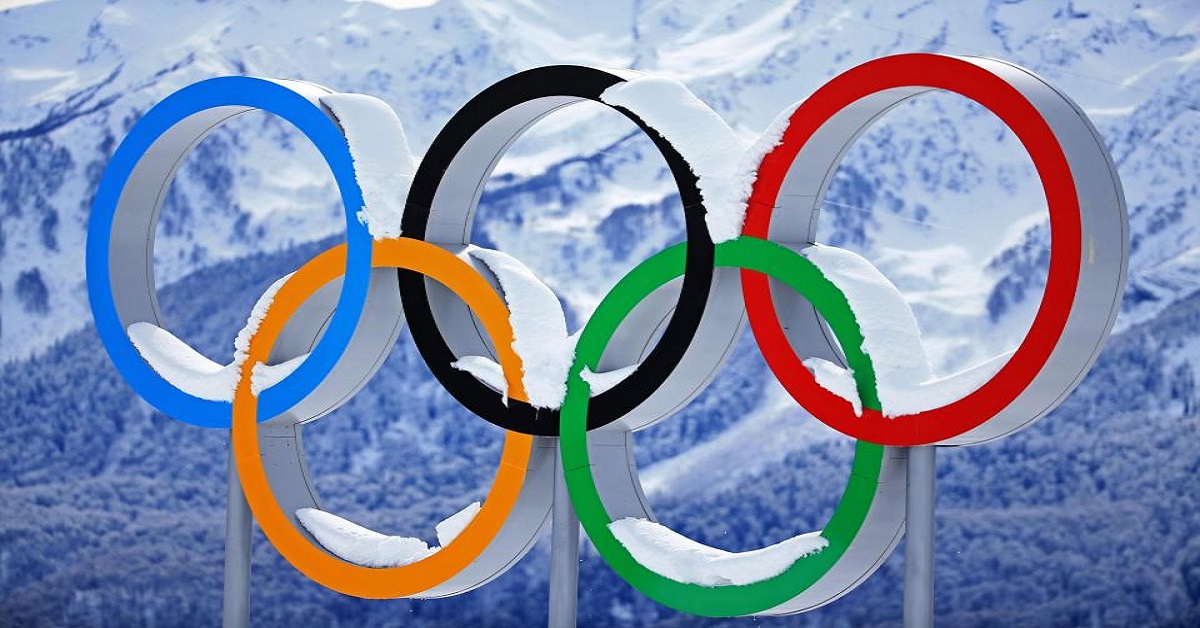 As smooth as it can, the Winter Olympics is taking place and already have winners. The competitors are surging forward with important medals in goal.
North Korea has emerged as the early favorite to grab one of the Winter Olympics' most important medals: the diplomatic gold.
That is the assessment of a former South Korean government minister and political experts who say the North has used the Games to drive a wedge between South Korea and its U.S. ally and to potentially ease pressure on its sanctions-crippled state.
In barely a month since North Korean leader Kim-Jong-Un surprised the world and said his nation was ready to join the Games, South Korean President Moon Jae-in has delayed military exercises, feted Mr. Kim's sister at the Pyeongchang Olympics and given conditional consent to a bilateral summit in the North.
READ ALSO: Amid Winter Olympics, South Korea feels earthquake tremors
"North Korea clearly appears to be winning the gold," said Kim Sung-Han, who served as Korea's vice foreign minister in 2012-2013 and who now teaches at Seoul's Korea University.
"Its delegation and athletes are getting all the spotlight, and Kim Jong Un's sister is showing elegant smiles before the South Korean public and the world. Even for a moment, it appears to be a normal state."
U.S. Vice President Mike Pence, who attended Friday's opening ceremony along with the North Koreans, said "no daylight" existed between the United States, South Korea, and Japan on the need to isolate North Korea.
A U.S. official, speaking on condition of anonymity, said more important would be how Pyongyang behaved after the Olympics. It had shown no interest so far in negotiating over demands to give up its nuclear and missile programs.
READ ALSO: Value of a `zero', this Winter Olympics team ordered 15,000 eggs instead of 1,500
Mr. Pence cast one of the loneliest figures at the opening event. He remained seated when the joint Korean team entered the stadium, in contrast to Mr. Moon who stood along with Kim Jong Un's younger sister, Ms. Kim Yo Jong, to applaud.
Douglas Paal, a former senior U.S. diplomat under previous Republican administrations, said North Korea held the propaganda edge for now because "it's tough not to get caught up in the emotions of an Olympics event".
But he said it would be hard for Mr. Moon to keep up the momentum after conservatives at home and allies abroad remind him of what is at stake in the North Korean nuclear threat.