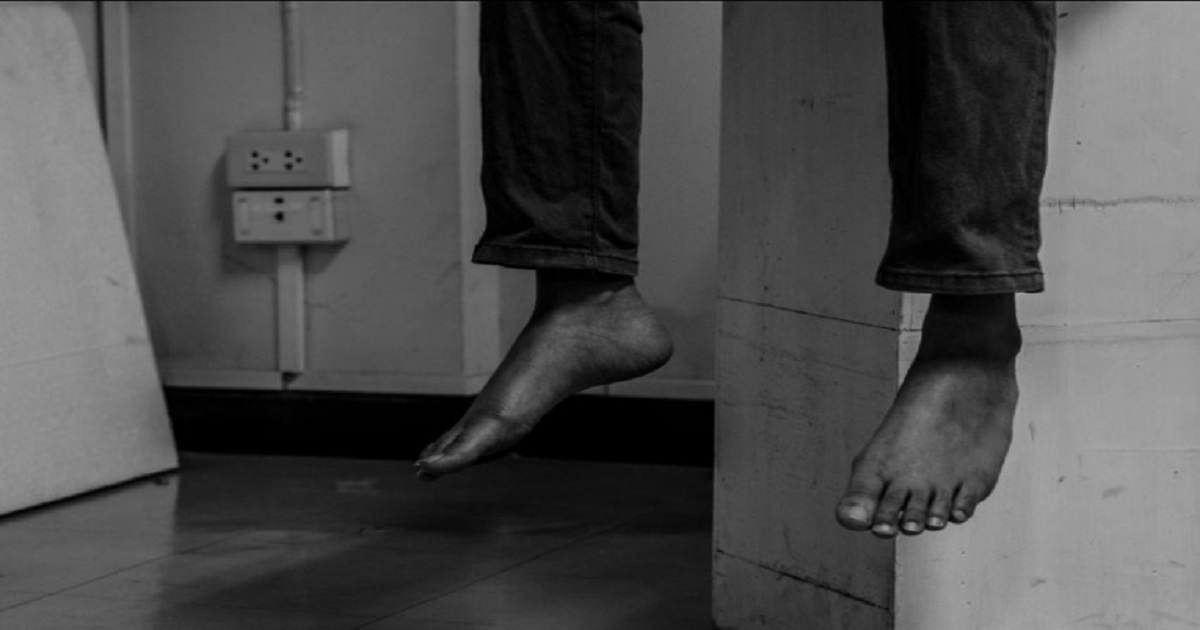 Boy commits suicide after teacher scolds him for coming late
A 17-year-old boy allegedly committed suicide by hanging from a ceiling fan at his house reportedly after being scolded by a teacher for reaching the school late, police said today.
A case has been registered against the teacher, they said.
The boy was studying in the 12th standard at a private school near Pattukottai in the district.
The incident occurred yesterday.
Also Read : Teenage boy commits suicide after a group of men molested sister in front of him
The boy's relatives alleged that a teacher had scolded him for reaching the school late.
After returning from school last evening, he went to his room and an hour later his mother found him hanging from the ceiling fan, police said.
The relatives staged a road roko on the main road demanding action against school authorities.
Police assured them that a case would be registered following which they dispersed.