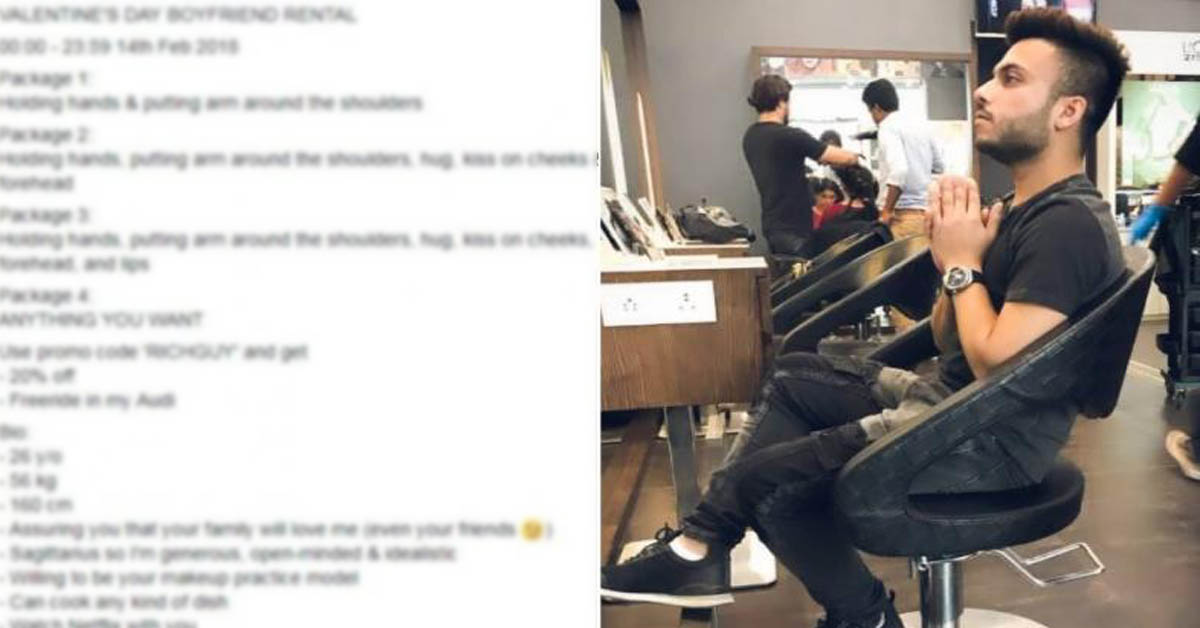 While mallu girl setting internet on fire by becoming crush of everyone, a 26-year-old entrepreneur in Gurgaon is doing is quite interesting too. Shakul Gupta is ready to rent himself, offering himself for prospective girlfriends as 'BOYFRIEND FOR RENT ON VALENTINES DAY'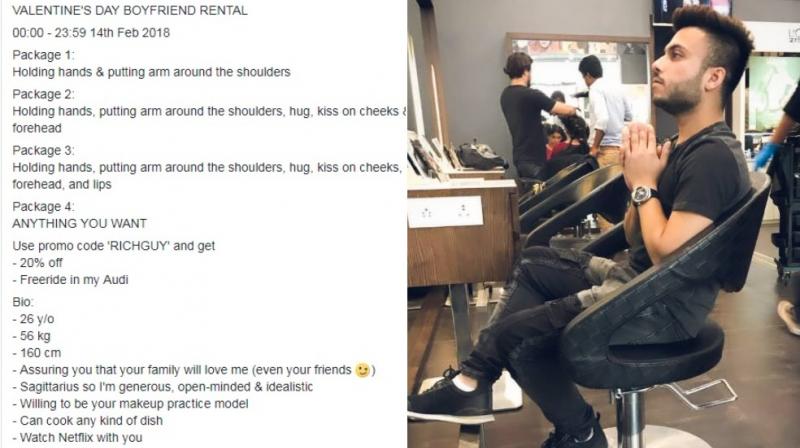 The man is providing four 'packages' as per the intrest and nedd of clients.One package include holding hands but not limited to hug and kiss. And those who prefer the extremes? 'Package four' called 'Anything you want' is also on the offer.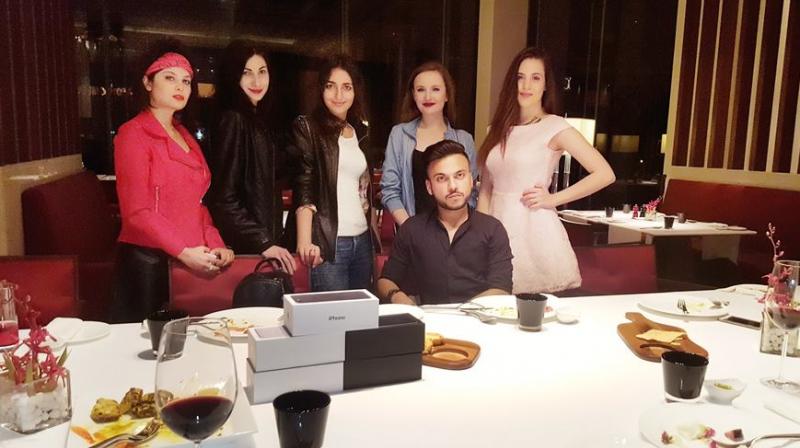 Also Read: People are now searching for this beautiful actress more than Sunny Leone and Katrina Kaif!
Not just that he is 'willing to be your makeup practice model, is offering free Audi ride, can cook any kind of dish and watch Netflix with you! But the 26-year-old has limits too. Shakul Gupta admits that he cannot 'defend you from cockroaches, fashion talk, eat seafood and beauty talk.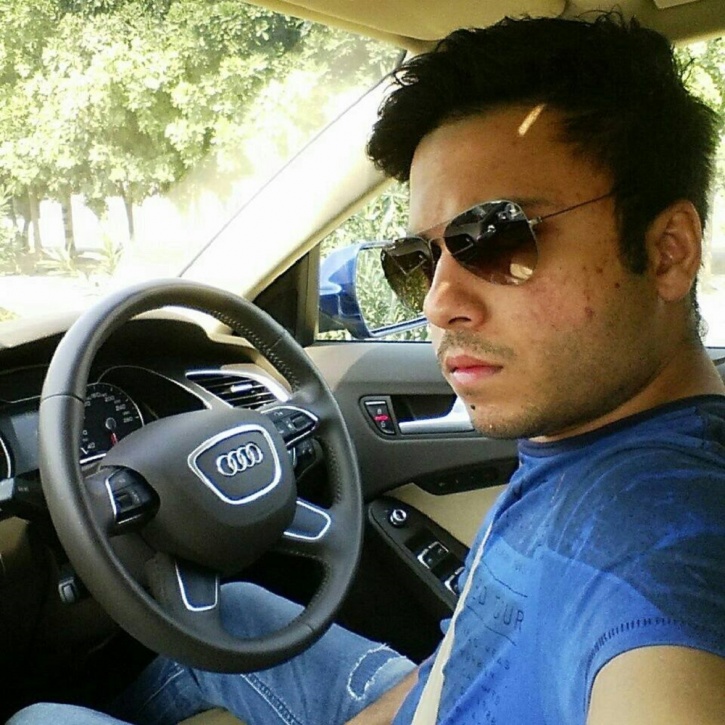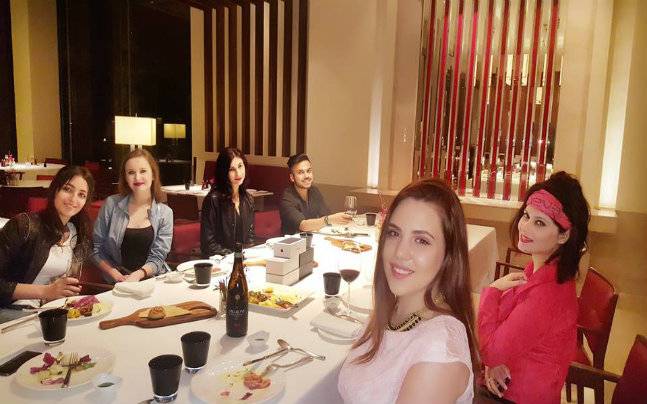 But that's not his first tryst with renting himself out for Valentine's Day. He had received 2,000 applications last year.