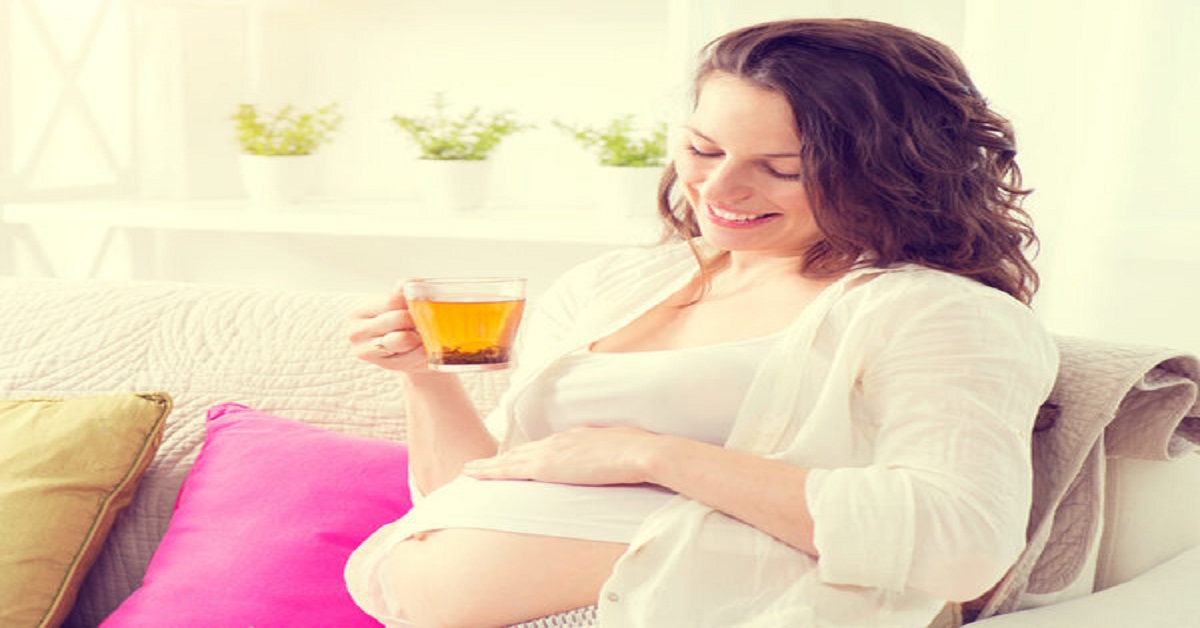 Drinking tea is a ritual that most women carry on even while they are pregnant. Tea is good for an individual for it contains polyphenols to protect the heart, nutrients that boost the immune system and antioxidants that help to lower your risk of cancer.
Raspberry Leaf Tea:
One can drink one cup of this herbal tea per day from the 24thweek. The tea is high in calcium and magnesium. The tea prepares the uterus for labour and prevents post-partum hemorrhage.
Ginger Tea:
People who suffer from morning sickness can consume ginger tea. It aids digestion and relieves stomach problems. You can consume 2-3 cups per day.
Peppermint Tea:
Consuming peppermint tea during early pregnancy is good as it helps ease nausea and vomiting. It also helps to relax the stomach muscles.
Lemon Balm Tea:
This tea has a calming effect. It helps to relieve irritability, insomnia, and anxiety during pregnancy.
Also Read: Recipe : SINUS BUSTER TEA