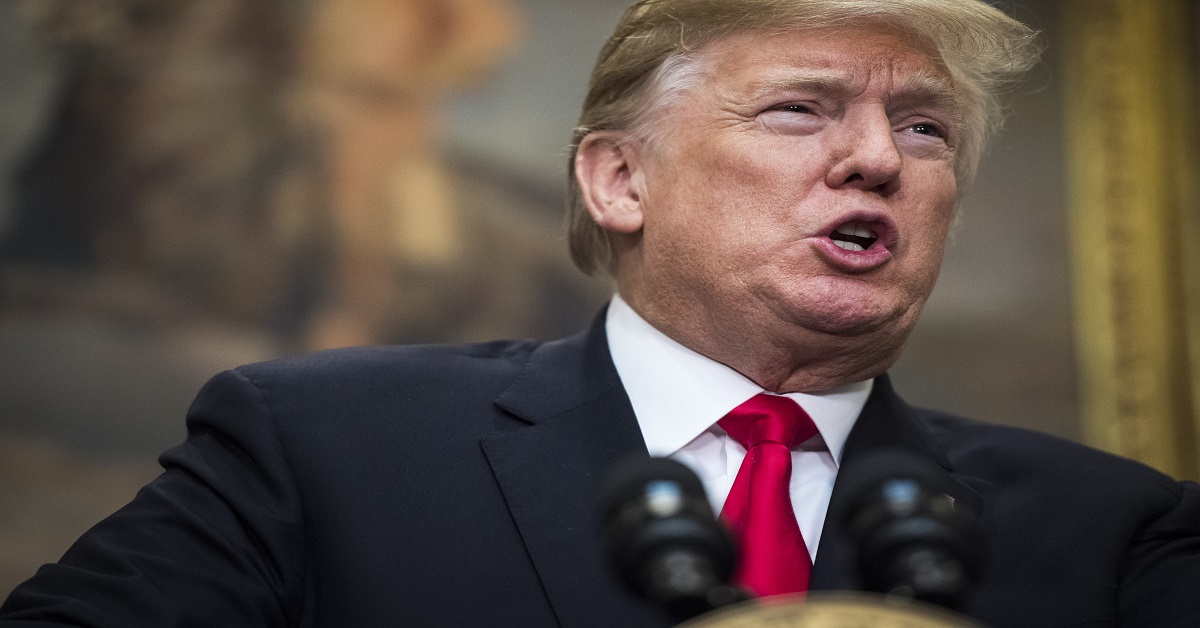 When trading, particularly between two nations certain rules and regulations have to be maintained.  
US President Donald Trump threatened to implement a reciprocal tax on countries that disrespect their trade relations with the US.
Sources related to the White House have revealed that immediate action related to this issue is not happening soon.
He discussed the plan in a White House meeting with a group of governors and local leaders who were invited to discuss the $1.5 trillion infrastructure proposal he sent to Congress.
READ ALSO: Trump junior's wife receives suspicious letter; hospitalized
Trump said that this act is a slap for those countries who took advantage of the United State's trade policy. He also addressed continuing talks over the North American Free Trade. He also complained about Mexico's treatment of the US.
"We cannot continue to be taken advantage of by other countries," Trump said. "We cannot continue to let people come into our country and rob us blind, and charge us tremendous tariffs and taxes, and we charge them nothing. We cannot allow that to happen. We cannot allow it to happen."
He also expressed his displeasure of US draining "vast amounts of money" in the trade with China, Japan, South Korea and other countries.
"They understand where I'm coming from," Trump said, adding that he's talked with all of those countries and "they understand it. It's a little tough for them because they've gotten away with murder for 25 years," he said. "But we're going to be changing policy."