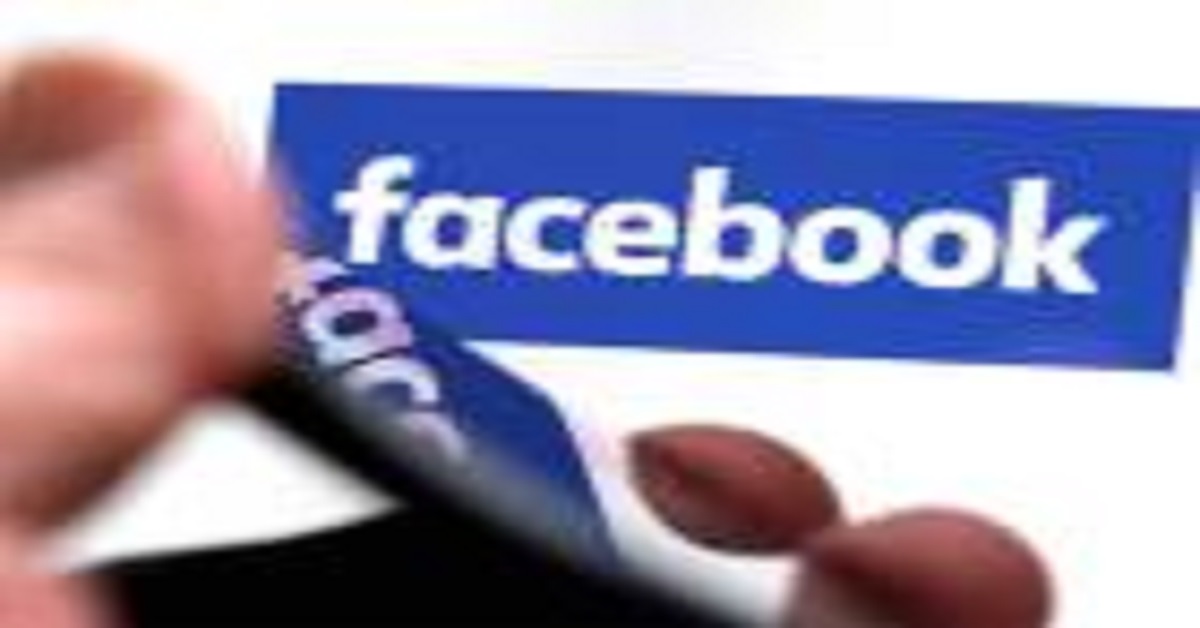 To get likes and admiration people do all sorts of tricks and stunts on social media. More often than not they are harmless, whereas some are not.
The love for Facebook "likes" has ultimately landed two boys in jail. Their lone crime was that they had photographed themselves with a pistol, showing one of the boys pointing it at other and then posting the photo on social networking sites.
Police said the accused boys, residents of Darbhanga district in Bihar, had posted the photograph about a fortnight back. The police launched a massive manhunt for them after the post caused sparked panic.
According to the arrested boys, they had gone to a nearby pond to immerse idols of deity Saraswati recently when they found the firearm lying on the banks and they took it home secretly.
Subsequently, they got them photographed with the pistol at a secret place and posted them on the Facebook as they wanted more 'likes'.
READ ALSO: Facebook starts testing downvote button
They got a total of 86 'likes' in the process. The photograph showed one boy pointing the pistol at the other.
But hardly did they could flaunt their 'likes', the police reached their homes searching for them and arrested them.
While the minor boy was sent to the correction home, the adult boy was forwarded to jail for the crime, a local police official told the media on Tuesday.
"We had posted the photos on the Facebook to get more 'likes'. We didn't know this act would ultimately land us in jail," the arrested boys told their interrogators.
Earlier, the police had arrested a youth from Nawada district of Bihar after he posted a photograph of himself with a half-full liquor bottle on the social networking site Facebook with the message "party all night". Here too the love for Facebook cost him dear as prior to sharing those posts, none knew they had broken the liquor laws.
The local district police official came across this post while he was flipping through his Facebook posts and hurriedly informed his subordinate officials with the directive to trace the youth and take him into custody. Within no time, the police team got into the act and managed to arrest him along with other youths enjoying the party.