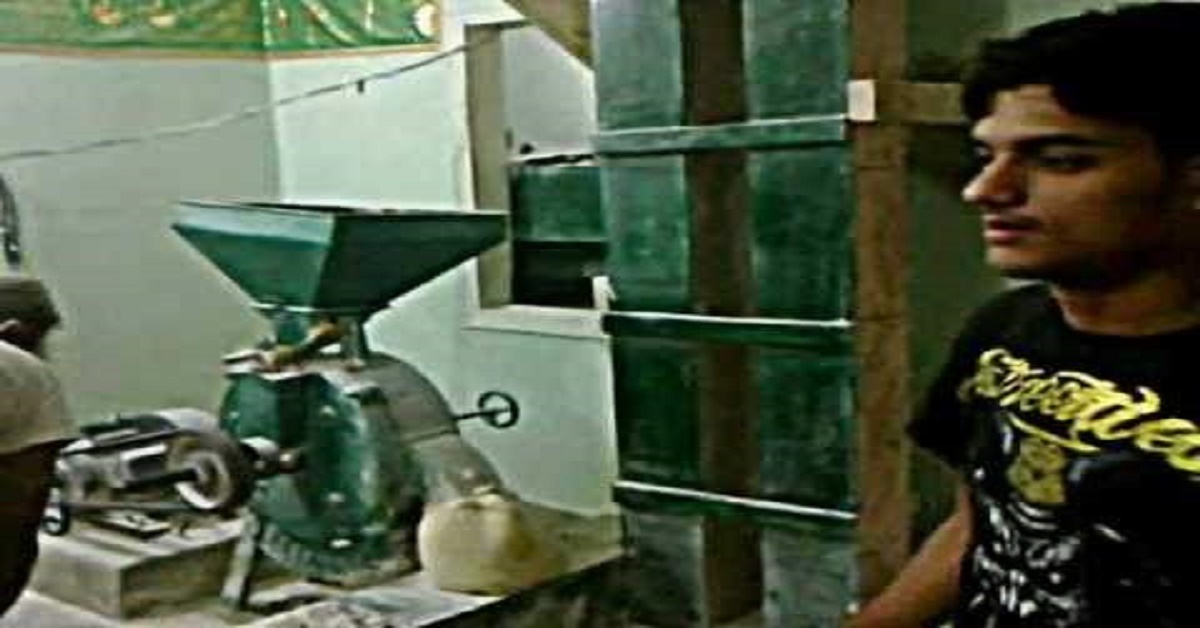 In a freak incident, a 50-year-old woman was killed after her sari got stuck in a rice mill in Asaralli village in Maharashtra's Gadchiroli district, a police official said here on Friday.
The incident happened when the woman had gone to grind rice at the rice mill when the 'pallu' (veil) of her sari got stuck and she was pulled inside the running machine.
The woman, identified as Gaurta Durgam, sustained severe abdominal injuries and succumbed instantly, the official said. On learning of the incident, a police team rushed to the rice mill for investigations and helped retrieve the victim's body.
Also Read: Three arrested after bystander carrying oxygen cylinder sucked into MRI machine
Subsequently, police arrested the owner Sami Reddy on charges of negligence and culpable homicide not amounting to murder. The body was sent for autopsy and later handed over to the family even as a further probe is underway, he said.
This incident is reminiscent of a similar tragedy involving a 32-year-old man who was 'sucked' in by an MRI machine in the BYL Nair Hospital, Mumbai on January 29 when he entered the room carrying a metallic oxygen cylinder.