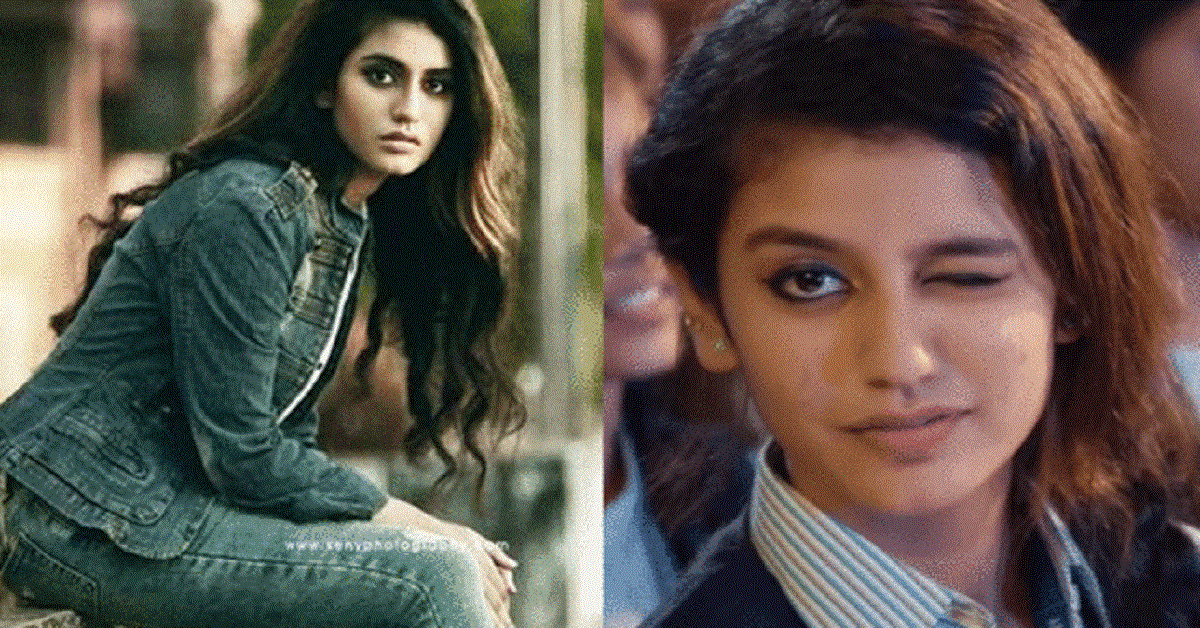 Amul-besides being the trusted dairy brand of India, it is also known for its memes. And the brand features the latest internet sensation-Priya Prakash Varrier.
It was the wink seen across the nation that turned young Malayalam actor Priya Prakash Varrier into an overnight Internet sensation. And now, the ultimate stamp of pop culture cool – a tribute from Amul.
Trust the Amul girl to come up with a witty take on all things topical. Priya Prakash Varrier, the overnight viral sensation should consider herself to have 'arrived' in the real sense now that Amul, Indian dairy company has made her the subject of one of their classic cartoon ads.
The ad features the much-loved Amul girl winking just like Priya Prakash Varrier. "Wink all, wink all, little star," reads the "punny" caption.
READ ALSO: Priya Prakash Varrier's Viral Wink :Twitterians say Tendulkar's video more attractive than priya's wink, Priya's memes goes viral
It draws attention to her instinctive wink in the song Manikya Malarayi Poovi from the film Oru Aadar Love that took the internet by storm, and also to the fact that she's a teen, making her 'achievement' stupendous. The video was viewed over 25 million times on YouTube in just one week!
In an interview, Priya admitted the wink was actually spontaneous. "Actually, the director wanted to capture something cute between me and my hero. So he told me if I can do the eyebrow thing and wink at him. I told him that I could give it a try. That's how it worked out. It was spontaneous and we hadn't planned anything."
"I never thought this would become such a sensation. Everybody told me that it was good. But I never expected it to become a big hit," she added.
The Amul tribute is already a big hit on social media.
"Too good," tweeted one person. "No one can match Amul's level of meme.. Making memes before it was meme.." commented another.
Oru Adaar Love, directed by Omar Lulu, is scheduled to release on March 3.