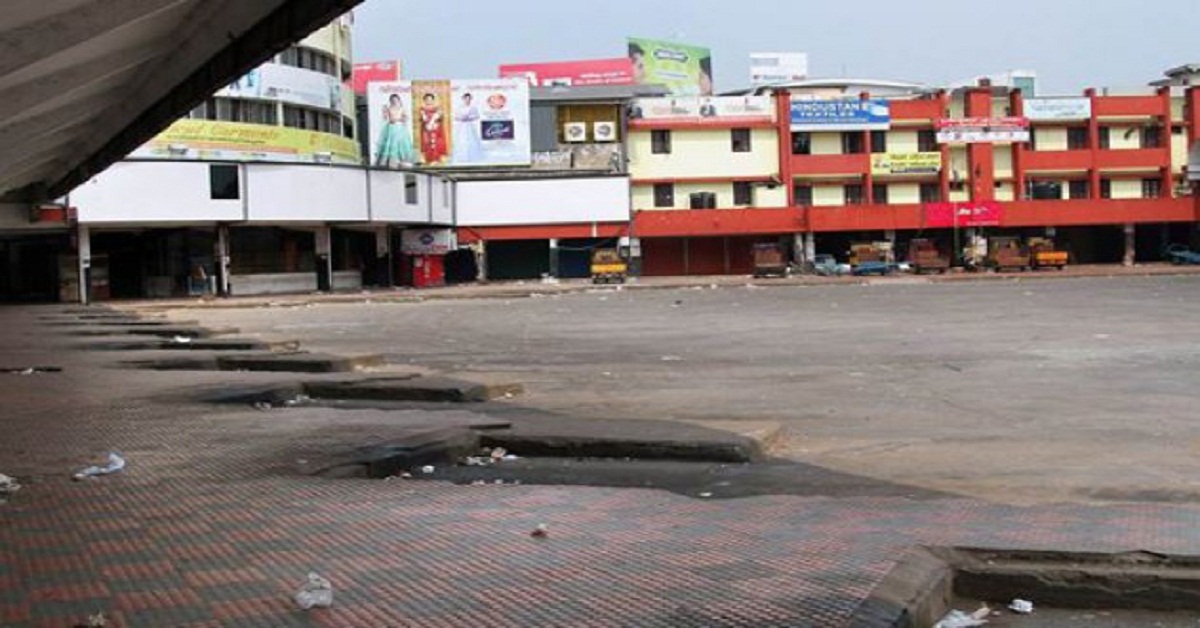 The strike called by the separatists to oppose the stay order by theSupreme Court on the FIR registered against the army officials affected the normal life in Srinagar. There were also restrictions imposed in order to maintain law and order in the rea.
According to a police official, strict restrictions under CrPC Section 144 have been imposed in Nowhatta, Rainawari, Khanyar, Safakadal and M R Gunj police station areas of the city, while partial restrictions were in force in Maisuma and Kralkhud areas.
The restrictions were imposed in order to thwart any kind of violence associated with the strike. As a result of the restrictions, there was no vehicle on the road. business was shut and shops were closed.
Also read: No power on Earth can take Kashmir away from India : Farooq Abdullah
However, private cars, cabs, and auto-rickshaws were seen plying in many areas of the city where there were no restrictions, he said, adding similar reports were received from other district headquarters of the Valley.
It was on Thursday that the separatists called for a strike on Saturday. The Joint Resistance Leadership, comprising Syed Ali Shah Geelani, Mirwaiz Umar Farooq, and Mohammad Yasin Malik, released a statement which criticised the supreme court for not allowing police to take FIR against the accused in the Shopian firing.
In the Shopian firing, three people were killed as the Army opened fire at a stone-pelting mob which forced the CM Mehbooba Mufti to order an inquiry.