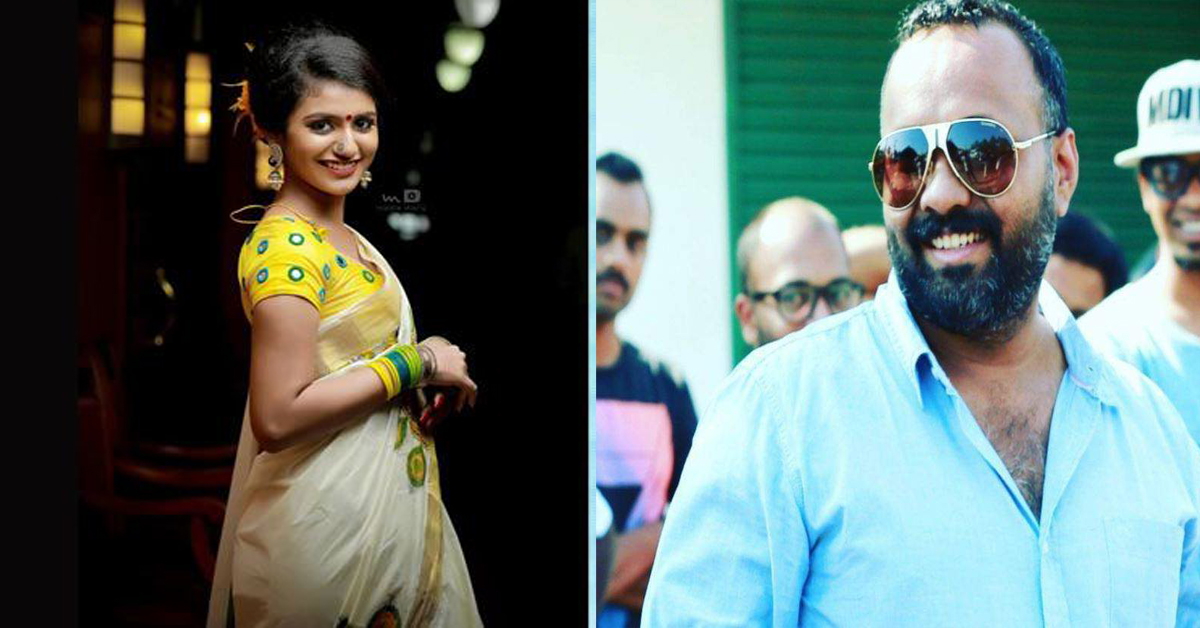 Actress Priya Prakash Varrier, who recently became an internet sensation for her wink in a song of a Malayalam movie, on Monday moved the Supreme Court seeking to quash of an FIR lodged against her in Telangana. 
The 18-year-old actress of the upcoming movie also sought top court's direction to prohibit states from initiating any criminal proceedings against her.
In her plea, Varrier, a student of B.Com from a college in Thrissur district of Kerala, sought protection from an FIR lodged on complaints alleging that the lyrics of the song 'Manikya Malaraya Poovi' from the movie 'Oru Addar Love' was "offensive" or has "violated the religious sentiment of a particular community".
In her plea, she said that an FIR has been lodged against her on February 14 at Falaknama police station at Hyderabad on a complaint that alleges that the song hurt the religious sentiment of a particular community.
Also Read: Yet Another Musical Video Of Internet Sensational Girl Priya Varrier goes Viral
She said the entire controversy has resulted in the filing of several criminal complaints, while the FIR arises from the lyrics of the song, which is a Mappila song or a traditional Muslim number from the Malabar region of Kerala.
"The song describes and praises the love between Prophet Mohamed and his first wife Khadeeja. It should be important to note that the song is originally from an old folk song from Kerala which was written in 1978 by PMA Jabbar and first sung by Thalassery Rafeeq, in the praise of the Prophet and his wife Beevi Khadija," she said.
The plea said the claims that it hurt religious sentiments of the Muslim community are "without any basis and what is hard to fathom is that a song which has been in existence for the past 40 years, which was written, sung and cherished by the Muslim community in Kerala is now being treated as an insult to the Prophet and his wife."
The plea said the movie is yet to be completed and an amount of Rs. 1.5 crore has been spent on it but such "flimsy and baseless" complaints and FIRs cause nothing but a hindrance to freedom of speech and expression granted under Article 19(1)(a) of the Constitution and was an outright abuse of the process of law.