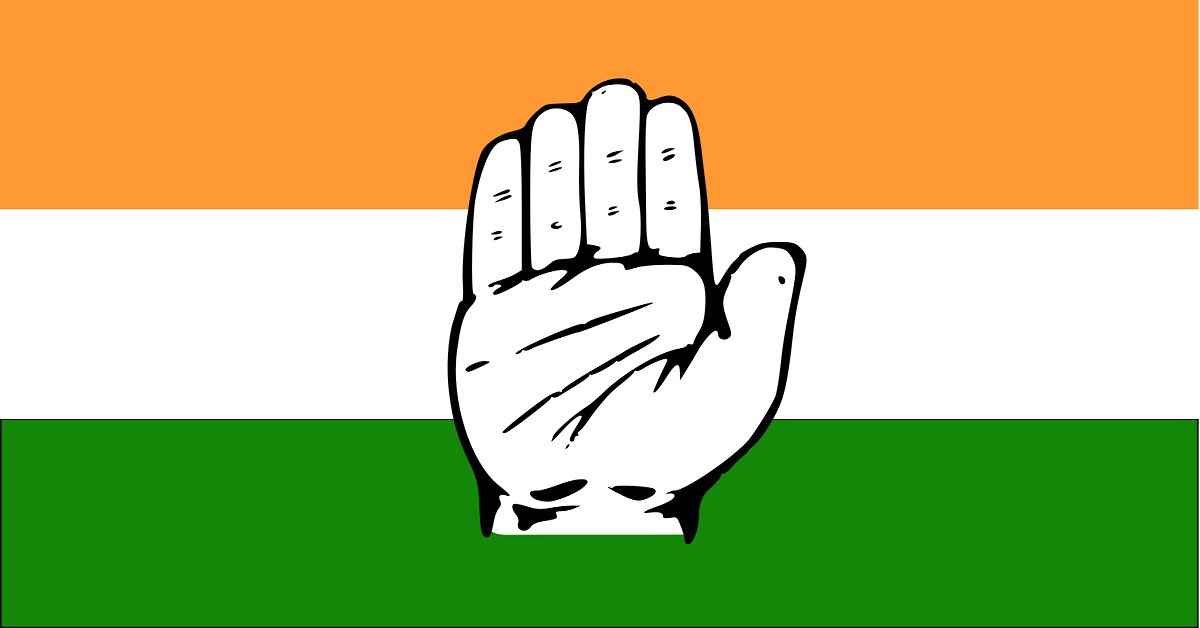 Congress in Karnataka seems to be in a deep trouble again in Karnataka as Two days after Mohammed Haris Nalapad and his supporters brutally beaten up a man in Bengaluru now another case of power misuse has come to limelight.
Congress leader Narayanaswamy, on Monday, threw petrol inside the premises of Bruhat Bengaluru Mahanagara Palike (BBMP) office and threatened to set it on fire.
Narayanaswamy took the grave step after a document presented by Congress MLA Byrati Basavaraj was rejected by an official.
Also read: Congress launches scathing attack over PM Narendra Modi's silence on PNB fraud case
The video of the same has been published by a local television channel too.
The incident occurred when the officer refused to give a fake land document as per the demands of Basavaraj.
Narayanawamy is also the block president of KR Puram in Bengaluru.
Basavaraj is said to be a close aide of Karnataka Chief Minister Siddaramaiah.
These incidents are giving a great head ache for the Congress party.