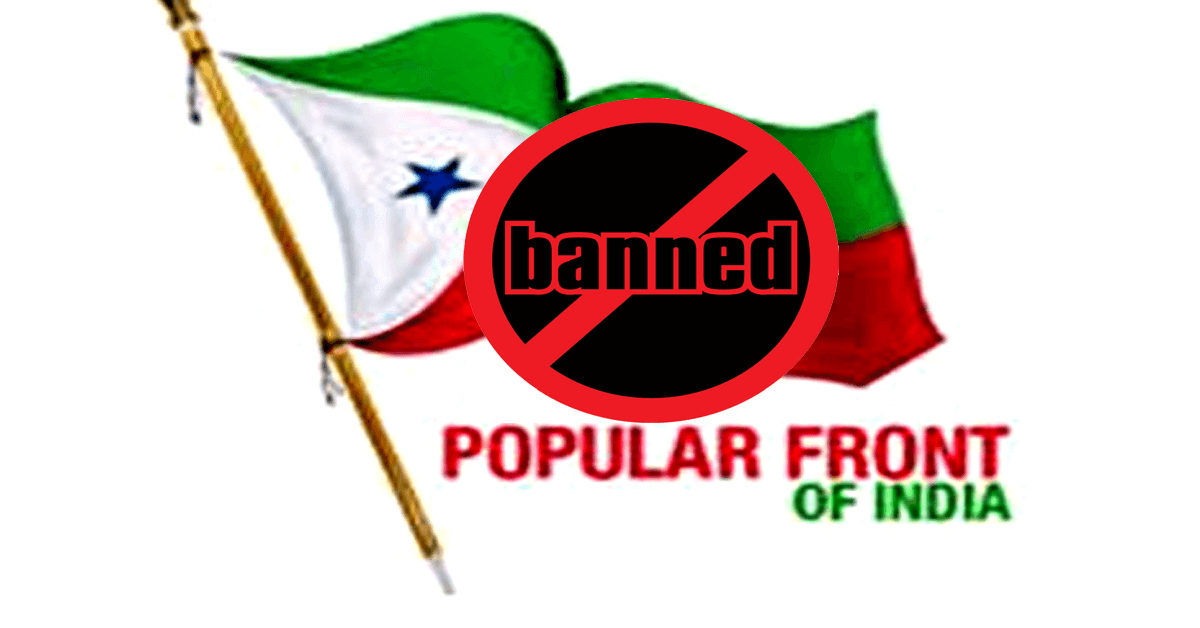 Amid rising need to ban controversial Popular Front of India organization, the Jharkhand government has banned the Popular Front of India for its alleged links to the Islamic State, official sources said on Tuesday.
According to a statement published by the government authority, the state has banned the Popular Front of India, which is active in Jharkhand, under the Criminal Law Amendment Act, 1908. The Home Department had recommended the ban, it said.
Also Read: Kerala Love Jihad : 'I am a Muslim and want to remain one',says Hadiya to Supreme Court
"The PFI is very active in Pakur district. The members of the PFI, which was set up in Kerala, are influenced by the IS. According to Home Department report, some PFI members have even gone to Syria from southern states and are working for the IS," the statement added.
The PFI has in the past taken out processions in favor of Mumbai-based absconding Islamic preacher Zakir Naik on several occasions.