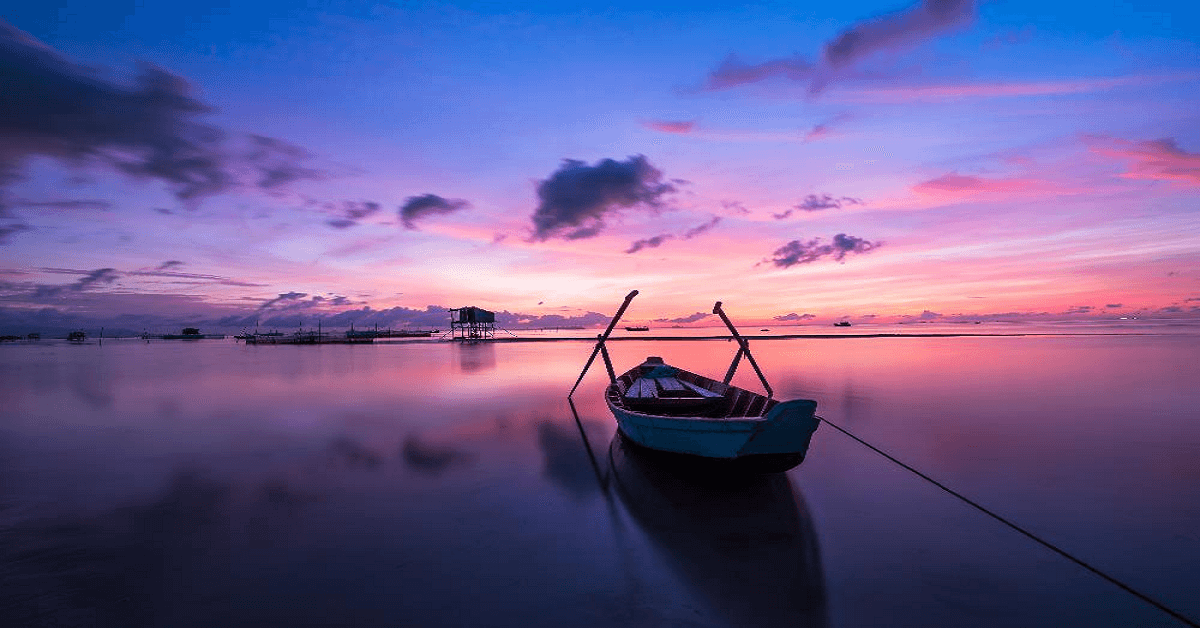 Majuli, one of the most surreal places in India is also the World's largest river island. Connected via boats with the city of Jorhat, Majuli is a beautiful exotic location, yet unknown to most of the tourists in India. Majuli has also been nominated for one of the places in UNESCO World's Heritage List.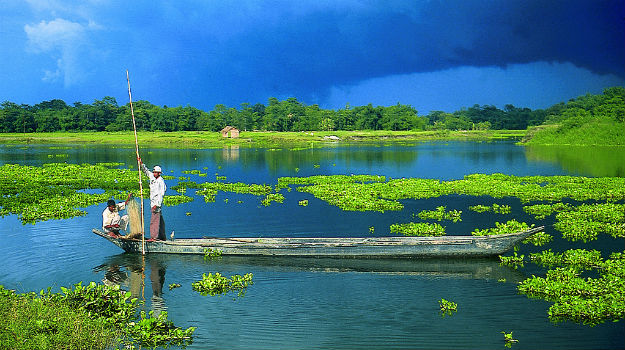 The culture of Majuli is unique and quite interesting and is one of the key reasons why people love this place so much. It is also called the cultural capital of Assam. The festivals celebrated here are all joyous and vibrant. The main festival in the town of Majuli is called Raas and witnessing it is an interesting spectacle.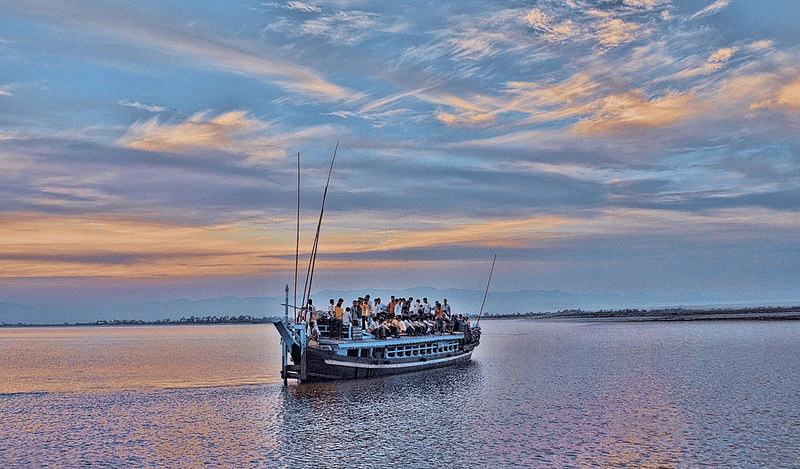 Also read: Places you should visit at least once in your lifetime: Munnar, Kerala
The festivals of Majuli are a crowd puller. The Raas Purnima, that takes place in the Hindu month Kartik showcases a dance performance based on Lord Krishna's life and the Majuli festival during which special events are organized, sees several cultural troupes from all over Assam come to the town.