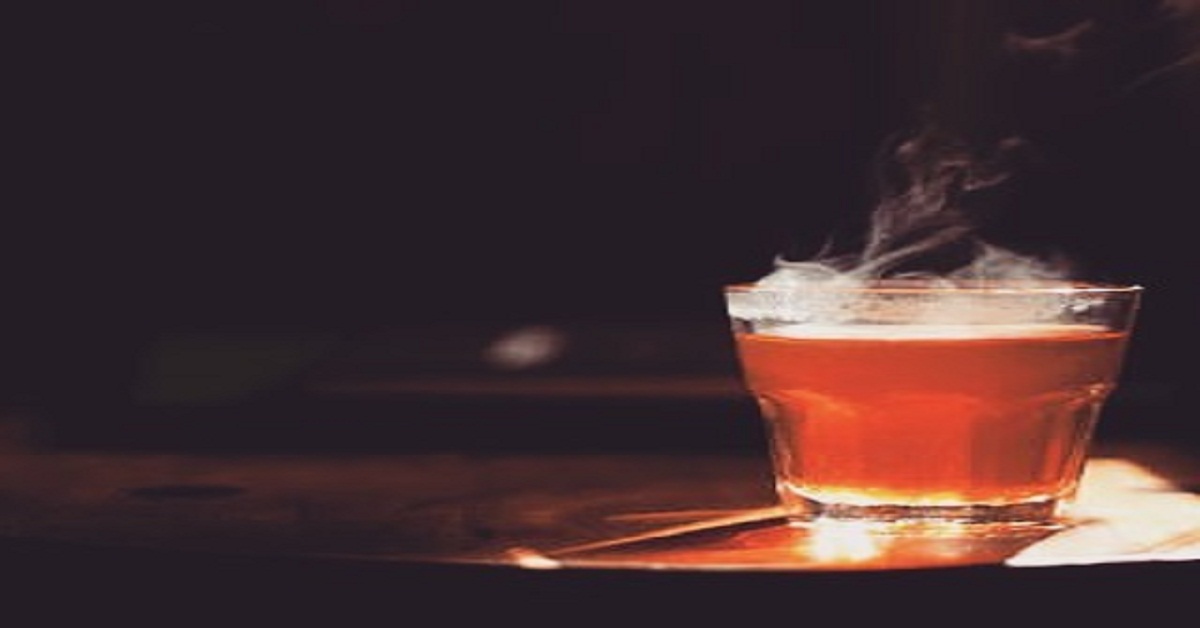 The Sulaimani tea is one drink that everyone will fall in love with – tea drinker or not. It looks stunning and tastes ambrosial. Sulaimani tea is a spiced black tea famous in Malabar region in Kerala. It's hot or cold day sulaimani tea fits for the day.
Ingredients
Water – 2 cups
Cardamom – 2 or 3 pods
Ginger – 2 tbsp (grated)
Lemon juice – 2 tsp
Tea powder – 1 tsp
Jaggery or palm jaggery – 2 tbsp
Methods
In a sauce pan, boil water, after bubbling starts, add crushed cardamom pods,grated ginger , tea powder and jiggery.
chai masala recipeAllow it to boil for 3 mins, then add lemon juice and turn off the flame.
Filter the tea using a strainer and serve hot in a glass.
Also Read: Recipe: Golden Milk Tea