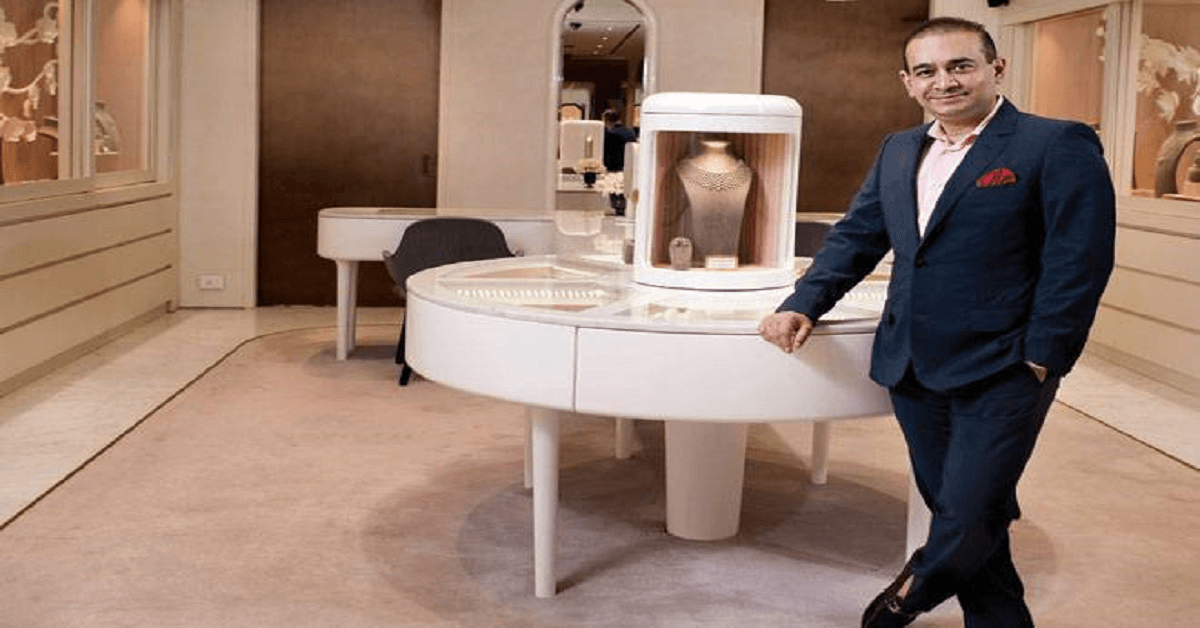 Income Tax Department has sent notice to the wife of Congress spokesperson and senior leader Abhishek Manu Singhvi for her unaccounted money transaction with Nirav Modi.
A leading National TV has said to have accessed documents from the office of Nirav Modi which had names of his high-value clients which are allegedly ledger entries. Name of Anita Singhvi was also found in it regarding some transactions, probably Jewellery.
Also read: Aide of Congress MLA threatens to burn down Municipal Corporation office!
The entries in question recovered by the investigators are dated May 20, 2014; August 21, 2014; and January 17, 2015. The person named has made purchases worth approximately Rs 1.5 crore for which there is a proper tax invoice mentioning the PAN number of Anita Singhvi. These payments have been made by cheque.
But Abhishek Singhvi in a press conference denied any kind of such allegations and said that he denies news of any kind of such transactions.