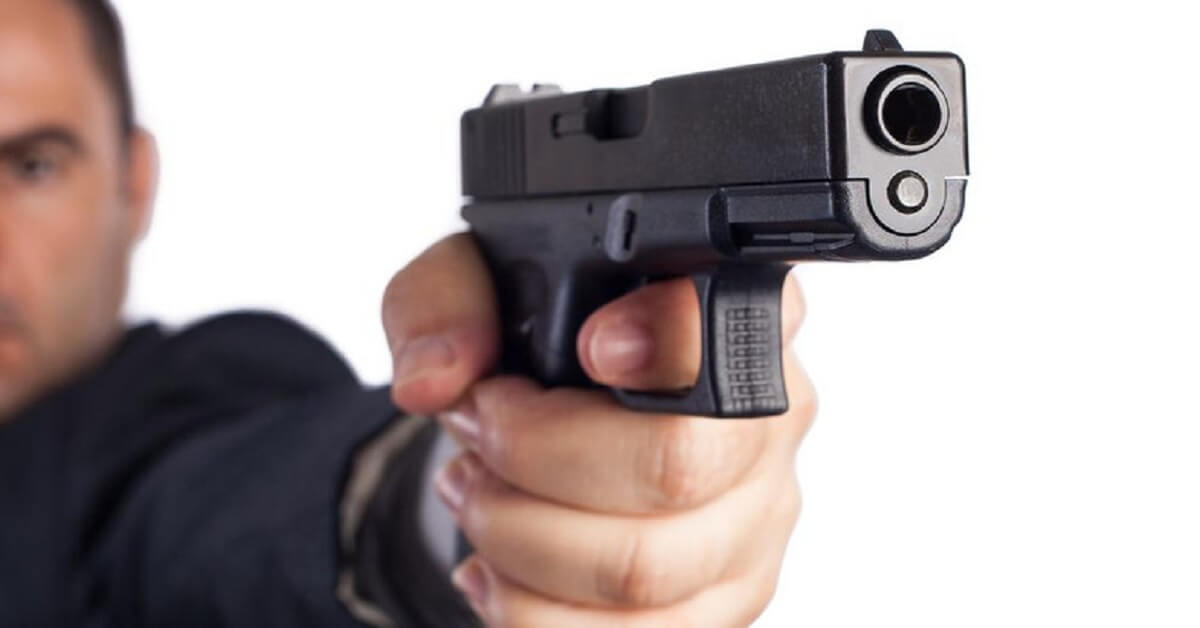 They say blood is thicker than water. But is it really, particularly when even for the slightest comment or refusal one gets angry?
Two lawyers were killed on Tuesday when a person opened fire on them inside the Lahore Sessions Court complex.
According to a local channel, the deceased lawyers have been identified as Rana Ishtiaq and Owais. The gunman has been identified as Kashif Rajput.
READ ALSO: Nirav Modi's letter to PNB; Supreme Court to hear case
Ishtiaq and the gunman are cousins. The latter gunned down the former over a family dispute, the police officials said.
Kashif, who was later arrested, is said to be a lawyer but the police are investigating the claim.
Punjab Chief Minister Shehbaz Sharif took notice of the incident, seeking a report from the police.