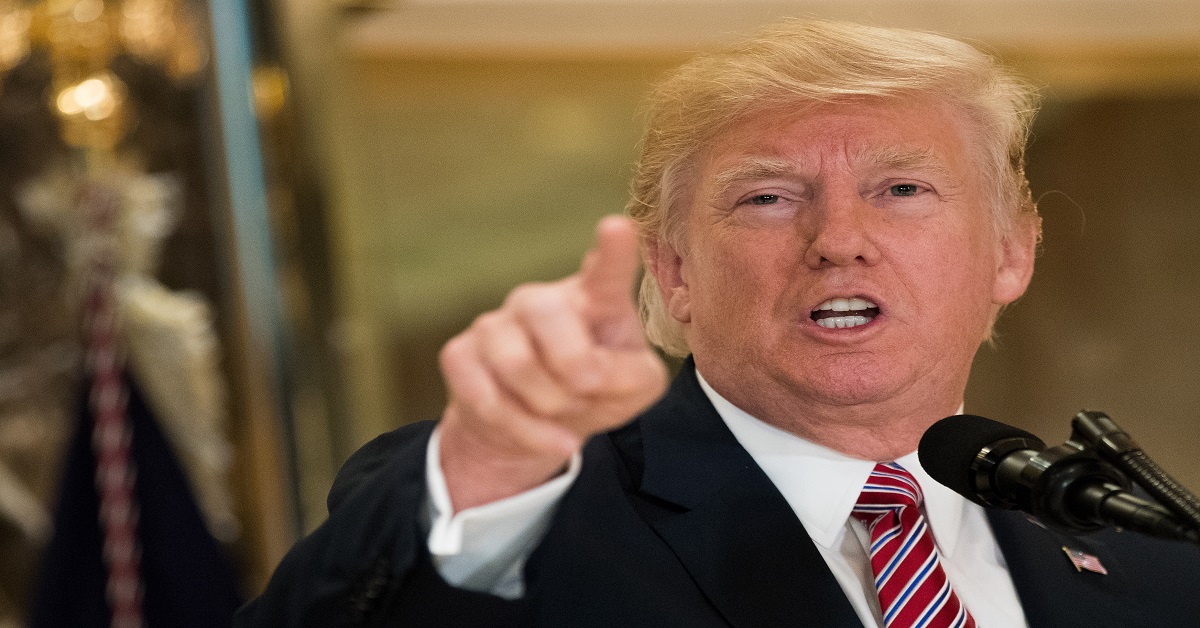 The Human Rights group Amnesty International has accused American President Donald Trump of breaking many human right policies and has accused him of creating a new era of human rights regression.
"Trump takes actions that violate human rights at home and abroad… his backward steps on human rights are setting a dangerous precedent for other governments to follow," the rights group said during the release of their annual report in Washington.
They also said that the world leaders failed in protecting Rohingya Muslim's from persecution in Myanmar.
He was placed among other world leaders like Egyptian President Abdel-Fattah al-Sissi, Philippines President Rodrigo Duterte, Venezuelan President Nicolas Maduro, Russian President Vladimir Putin and Chinese President Xi Jinping, whom the rights group considered as undermining the rights of people.
Also read: Trump Junior praises Indian people spirit; kick-started visit
The group also said that today few governments stand for the rights of their people even in these disturbing times. The reports also point towards the travel ban by Trump and calling it a hateful move by the US president.
Among the many issues highlighted in the 400-page report are the "crimes against humanity" and war crimes in Iraq, South Sudan, Syria, and Yemen, attempts to roll back women's rights in the US, Russia, and Poland as well as sweeping crackdowns on LGBT communities in Chechnya and Egypt.