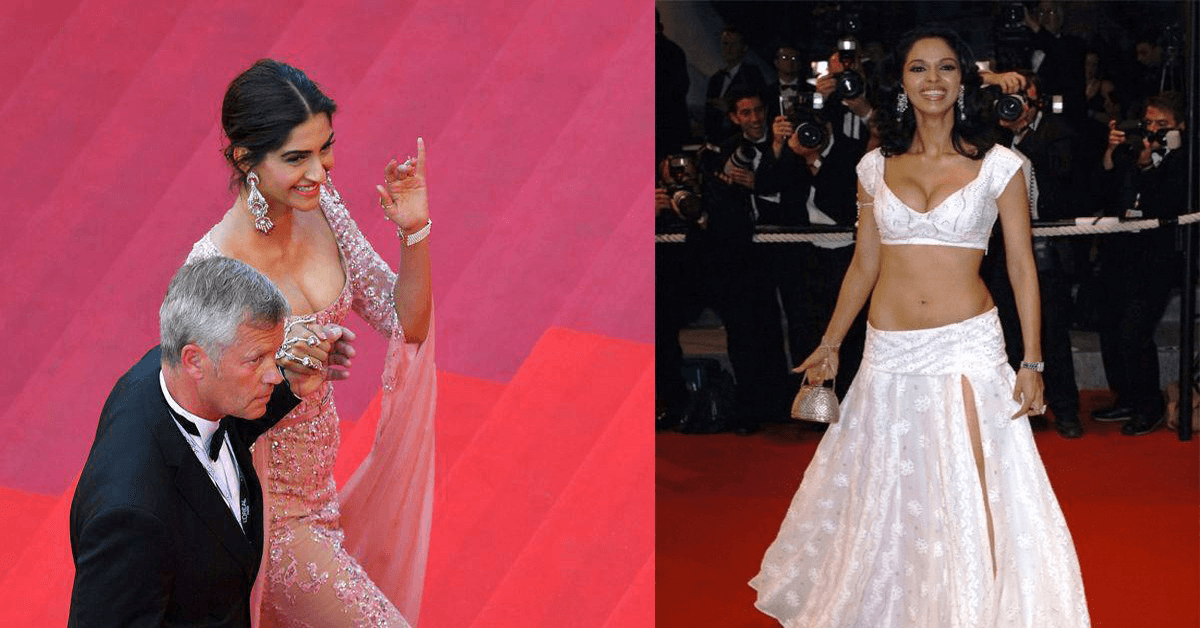 Bollywood divas often amaze everyone with their out of the world fashion sense. They pave the way for the fashion trends in the country. People love to follow their favourite actresses fashion. But now and then it happens when these celebrities are not able to cope with the competition to look good and delivers disasters. Today we are going to look into some of them.
Mandira Bedi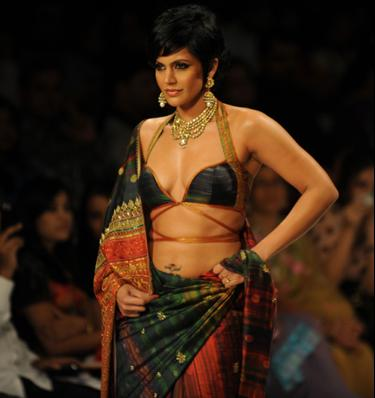 It seems that Mandira was away vacationing on the beach when she suddenly remembered that she had a fashion show to attend!And then this happened that is Mandira's outfit: A Saree wrapped around over a Bikini top! Funnily enough, it eventually grew on to be a raging fashion fad.
Ekta Kapoor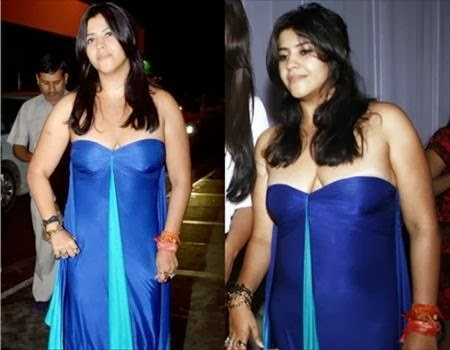 Popularly known as the "Queen of Indian Soap Operas," in this absolutely cringe-worthy outfit Ekta Kapoor's cleavage can be seen pledging its alliance to the Illuminati! It is not the first time that she becomes a victim to the fashion disaster.
Mallika Sherawat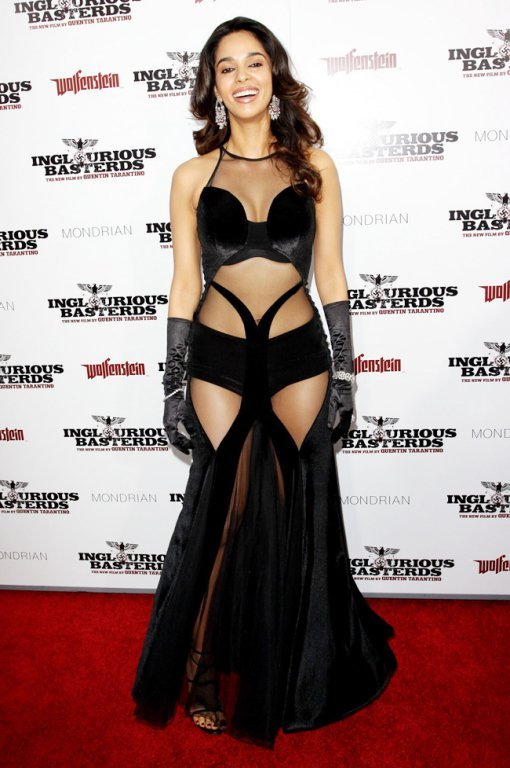 Also read: Rich paying hottest item dancer actress of bollywood
She is often seen delivering huge hits as far as fashion sense is considered, but here she failed.
Sonam Kapoor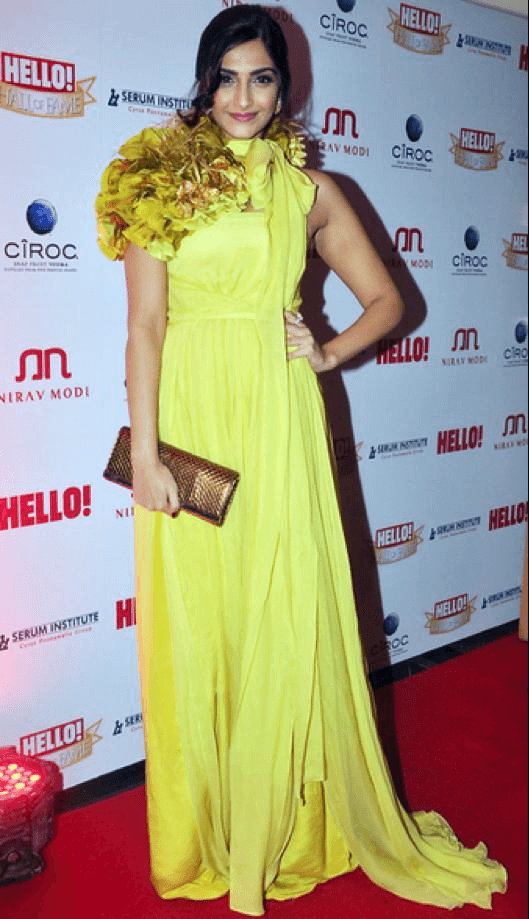 She is often tagged as the Fashion Icon of the youth by many. But there too come times when it doesn't hold true and here is the one.
Aishwarya Rai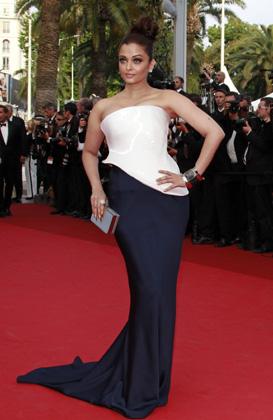 Even the mightiest of them fall! This world-renowned actress's this dress is one of the proofs of it.