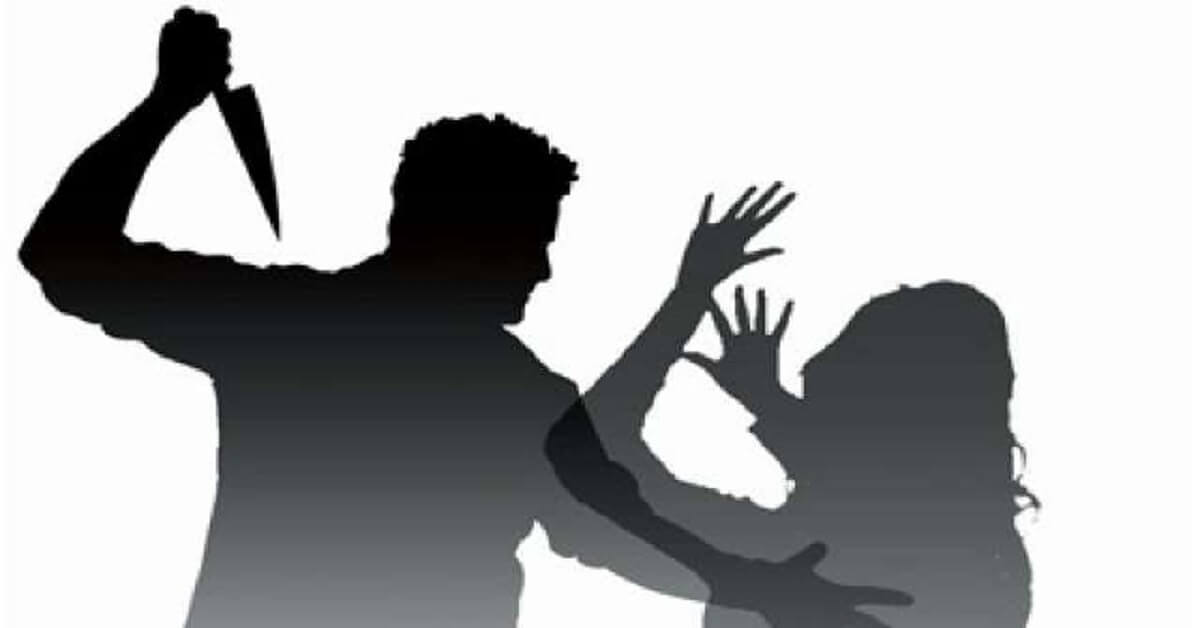 In a shocking incident, a minor girl was allegedly beheaded by a stalker in front of her school. The horrible incident took place on Thursday in Kotam village near Anuppur district, Madhya Pradesh. He has been arrested soon after the incident.
ALSO READ: Singer Papon accused of sexually molesting minor girl
According to reports, the man has been identified as Dilip Sahu who had been allegedly stalking her for many years. On Thursday morning, the girl who belonged to class 11 was on her way to school when the stalker approached her. He then suddenly attacked her and severed her neck with a sword before fleeing. A teacher was witness to all these happenings.
Later Sahu was arrested by the police from his residence. Other students of the school were kept away from the crime scene by the teachers till the body was taken away by the police.