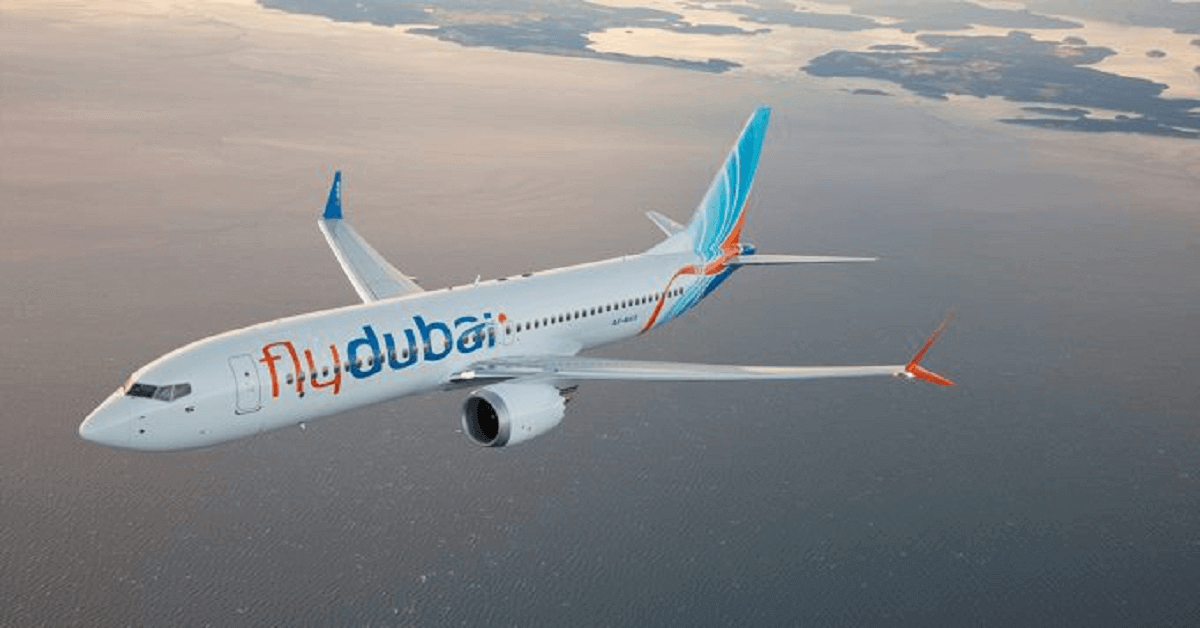 It's not unknown to anyone that if you travel in a budget airline then you will have to buy your meal. But some budget airlines offer its passengers to buy the meal in advance. Then there is this woman who got lucky and got a meal for free.
Won't you like to know how?
Also read: Dubai unveils Hyperloop prototype design-Watch Video
Shaimaa Raafat shared her wonderful experience with Flydubai on her facebook page and that caught the attention of the air carrier as well.
Her Facebook post didn't go unnoticed and the air carrier too posted on Facebook saying,
Isn't it wonderful to have such a great gesture by the air carrier?