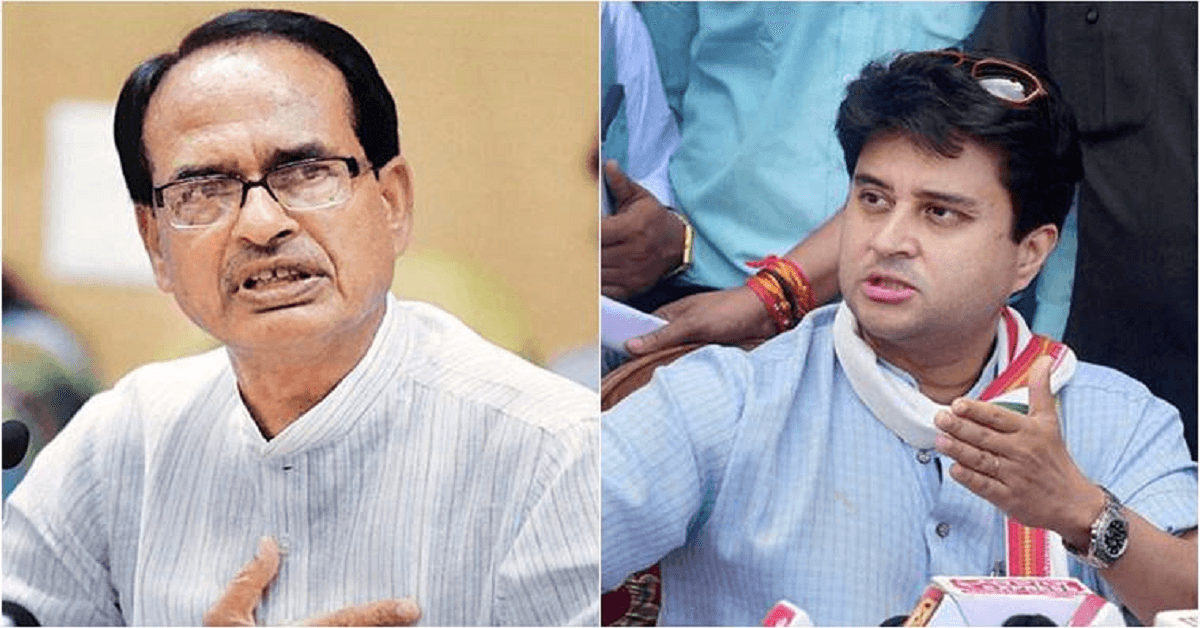 BJP and Congress are fighting it out for two Assembly seats in Madhya Pradesh- Mungaoli and Kolaras. Both these seats are currently held by Congress. Both these seats fall within the Guna Lok Sabha constituency, currently held by Congress MP Jyotiraditya Scindia.
This election is prestigious to both the parties as the outcome of the election in these seats will give an understanding of how the parties will fetch in the Assembly polls which are scheduled for later this year.
TThese seats are considered as strongholds of Congress for a long time and therefore holds a lot of significance for the Grand Old Party which hopes to recapture power in the state after a long gap of fifteen years.
Also read: Gujarat municipal polls : BJP strikes again with tremendous victory
This bypolls is also an important from a personal front for Scindwhohoo is considered as a challenger to Madhya Pradesh chief minister Shivraj Chauhan.
The election in these seats was necessitated due to the demise of Congress legislators. The Congress has fielded Mahendra Singh Yadav and Brajendra Singh Yadav from Kolaras and Mungaoli seats respectively.
The BJP nominees are Devendra Jain from Kolaras and Baisaab Yadav from Mungaoli.
Both the parties have conducted spirited campaigning in the constituency and hope to win the seats.