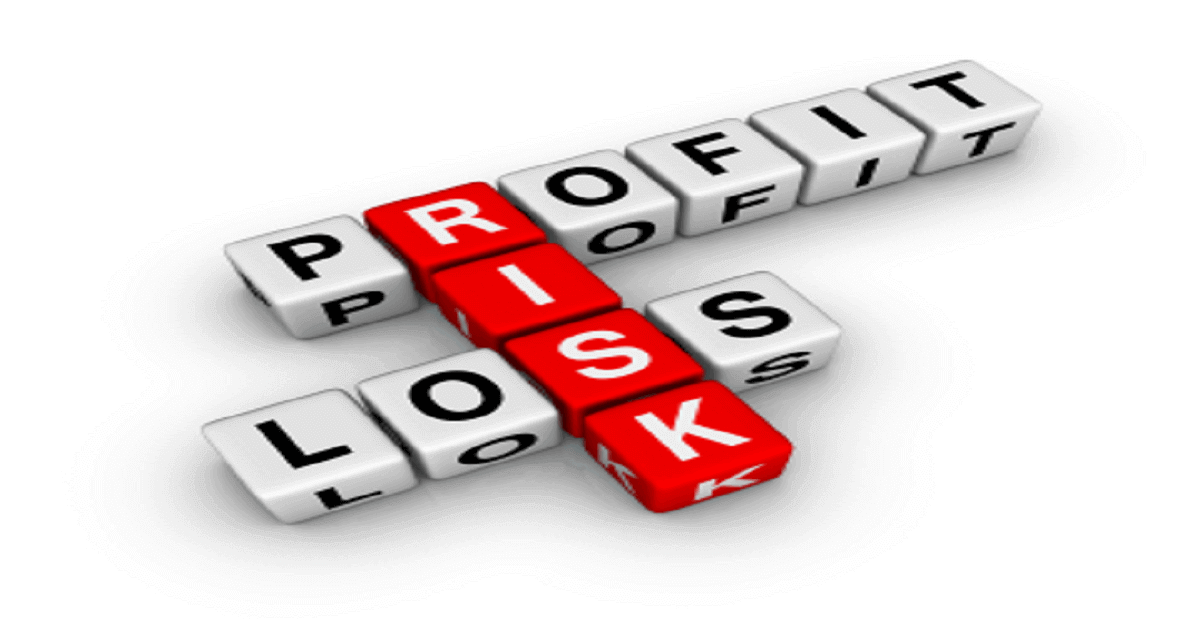 When doing a business transaction, all of us have one goal in our minds- profit.
So what was this hasty deal for?
While investigating the alleged land scam in Manesar against former Haryana CM Bhupinder Singh Hooda and others, the CBI came across a property deal that made no sense.
Chhatar Singh, who was principal secretary to Hooda when he was CM, had sold a house in Gurugram to the wife of one of the directors of companies that had obtained change of land use (CLU) permission on a part of the controversial land in Manesar.
READ ALSO: India offers to have a big deal with Saudi Arabia
Barely a fortnight later, the new owner sold it for just Rs 70 lakh, making a huge loss. The CBI charge sheet, filed on February 3, alleges that there was a quid pro quo between Chhatar Singh and the company for giving it and its associates six CLU licenses. "Therefore the loss of Rs 80 lakh borne by Ranjan Gupta in the deal of this property is nothing but a reward to Chhatar Singh on account of grant of 6 licenses to Atul Bansal and his and his companies," it reads. The six CLUs cover 162 acres in Manesar.
The charge sheet adds Alka and her husband had never met Chhatar Singh before and after the deal. The Guptas never visited the property before selling it off. The CBI said the company, Aditya Buildwell (ABW) run by Atul Bansal, earned a profit of Rs 228.28 crore by selling a realty project for Rs 397.36 crore on an investment of Rs 169.07 crore. "Ranjan Gupta was also director in Krish Build Tech Pvt Ltd, the group company of ABW and has business transactions with Atul Bansal, the main beneficiary in the release of land to whom 6 licences of an area measuring 164 were granted," the charge sheet says.