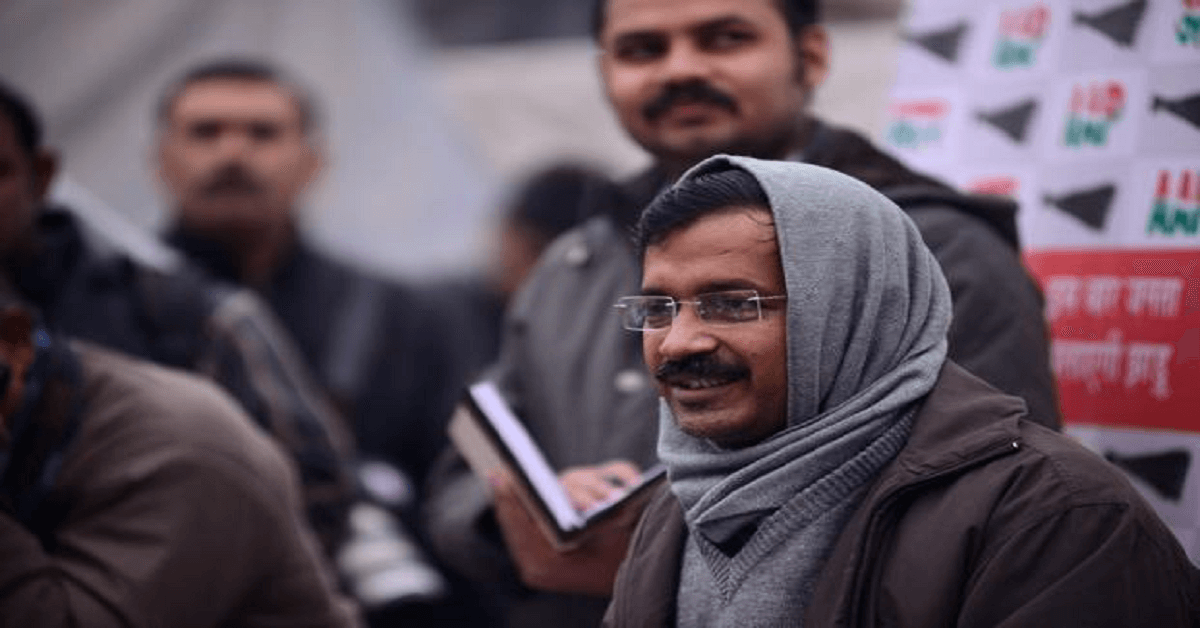 The Delhi chief secretary assault case is taking new twist every day. Now in the list comes the allegation of the Police that CCTV footage that it obtained from Delhi Chief Minister Arvind Kejriwal's residence has been tampered with. Police are sending the video to Forensic Science Laboratory (FSL) to examine it. It was a few days back when Chief Secretary of Delhi Secretary Anshu Prakash alleged that he was assaulted inside Kejriwal's residence.
Additional Deputy Commissioner of Police has told court during hearing that the meeting between the Delhi Chief Secretary and the Aam Aadmi Party MLAs held in the drawing room of the CM Aravind Kejriwal and that the timings in the CCTV have tampered.
Also read: Police throngs into Delhi CM Arvind Kejriwal's residence
it was on Friday that the Delhi Police seized Hard disk of CCTV from the CM's residence to collect evidence regarding the alleged assault on Chief secretary by AAP MLA's on February 19-20.
"We had asked for the CCTV camera footage and hard disk on February 20 itself but there was no response. So, we decided to come down and examine it," the Additional DCP had said.