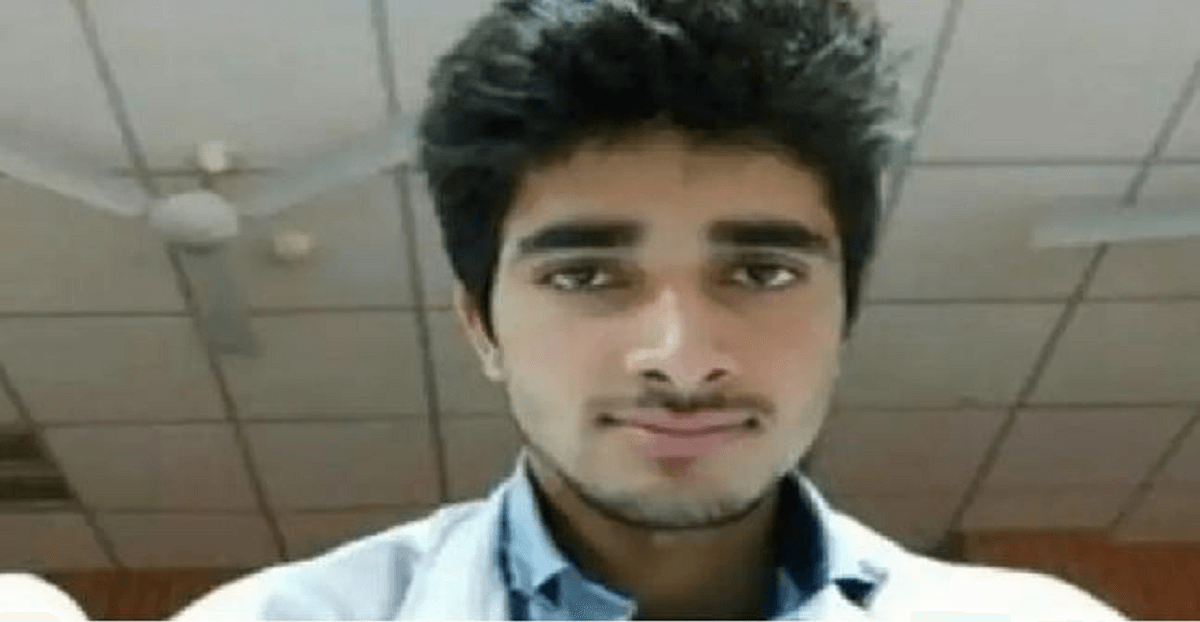 A Kashmiri student, Suhail Aijaz resident of Kupwara district of Jammu and Kashmir who was studying at All India Institute of Medical Sciences (AIIMS), Bhubaneswar has been missing for two weeks now.
He has been pursuing MBBS at the institute since 2016, left his hostel on February 9 and has been missing since then.
"Police made a preliminary inquiry and found that he left a note saying 'I quit'. We traced his location to Kolkata. His number is switched off till date," Rajendra Prasad Sharma, DGP Odisha, said.
"One of our teams will go to Kolkata tomorrow. We have registered a missing person case," Sharma added.
The student reportedly told the authorities that he is going to Chandigarh with his friends to attend a wedding and would return by February 17.
Also read: Jammu-Kashmir border ceasefire violation; operation called off
When the student didn't return on the scheduled date, the authorities filed a complaint at the police station on February 18.
Later it was confirmed that there was no wedding function in Chandigarh and the boy's last known location was a somewhere in Howrah in West Bengal.
Meanwhile, Suhail's father Aijaz Ahmed reached here and met senior police officials seeking their help in tracing his son.