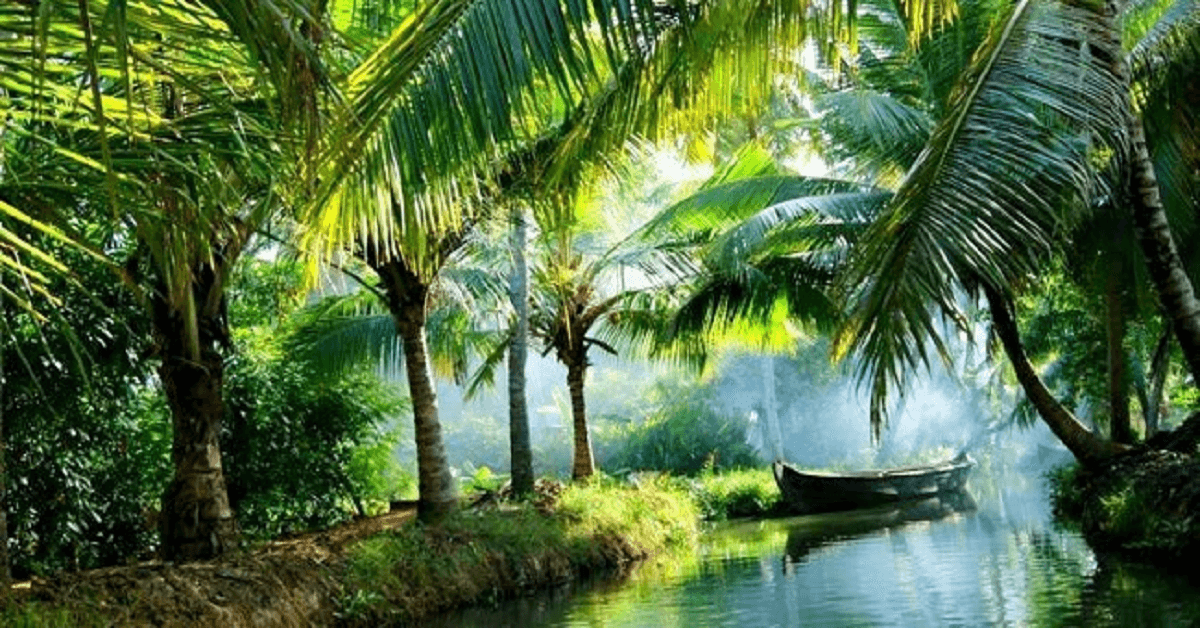 Munroe Island is a hidden pearl in the backwaters which is composed of a cluster of 8 islands. Each of them is separated by small water channels and lakes. Munroe Island has located about 27 km from Kollam. The place is named in honour of Resident Colonel John Munroe, of the former princely state of Travancore. He is said to have integrated several backwater regions by digging canals.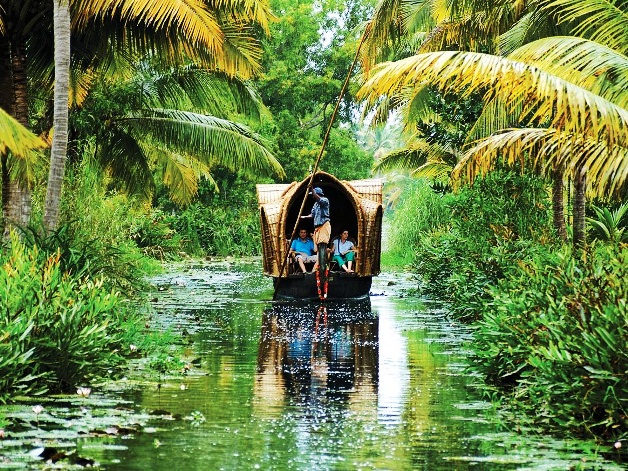 This scenic island is surrounded by Kallada River and Ashtamudi Lake and offers the stunning views of the lush green coconut plantation, which is a common sight in Kerela. Many people from nearby towns and cities visit this serene spot to spend leisure time in the warmth of the Mother Nature.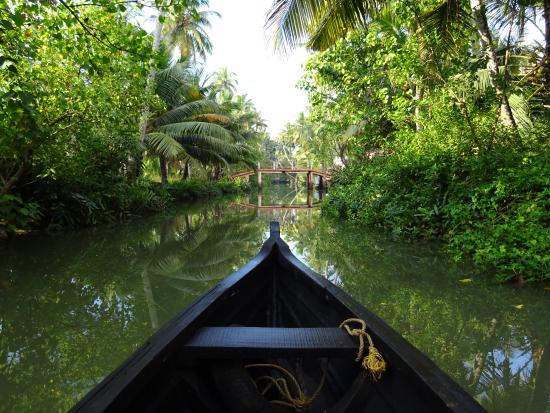 A canoe ride through these canals is quite an experience, especially when we have to fend off small leafy branches that are just about to touch the face.