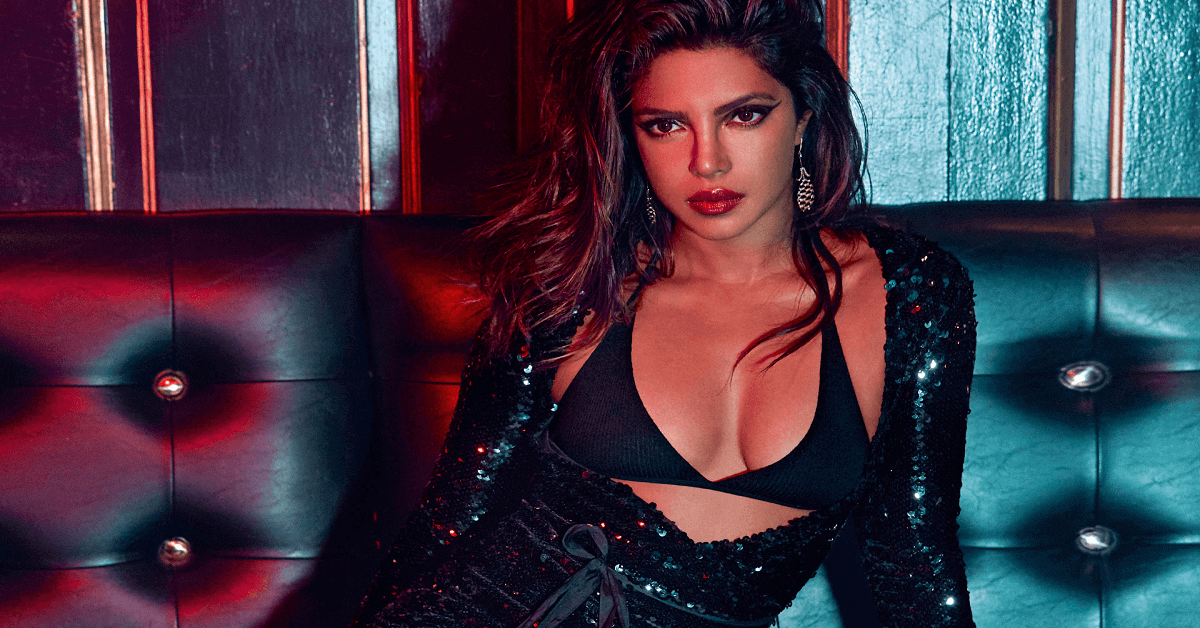 Bollywood actress Priyanka Chopra who is currently shooting for her Hollywood project Quantico season 3 in New York and looks like she has a really tough working schedule.
The actress took the Instagram about her busy day and fans all are shocked to see what she did. Priyanka seems exhausted and frustrated and breaks a glass of wine on her head.
Yes, the actress herself took to Instagram and post a video and captioned it as "This is what happens when you work from nine to wine. DO NOT TRY this at home. I make 'pour' decisions after a bad day! Lol ok ok I'll stop. (sic)"
Well, to your surprise, the quiet nod to ABCQuantico's prop department on her post assured us that it wasn't real glass.