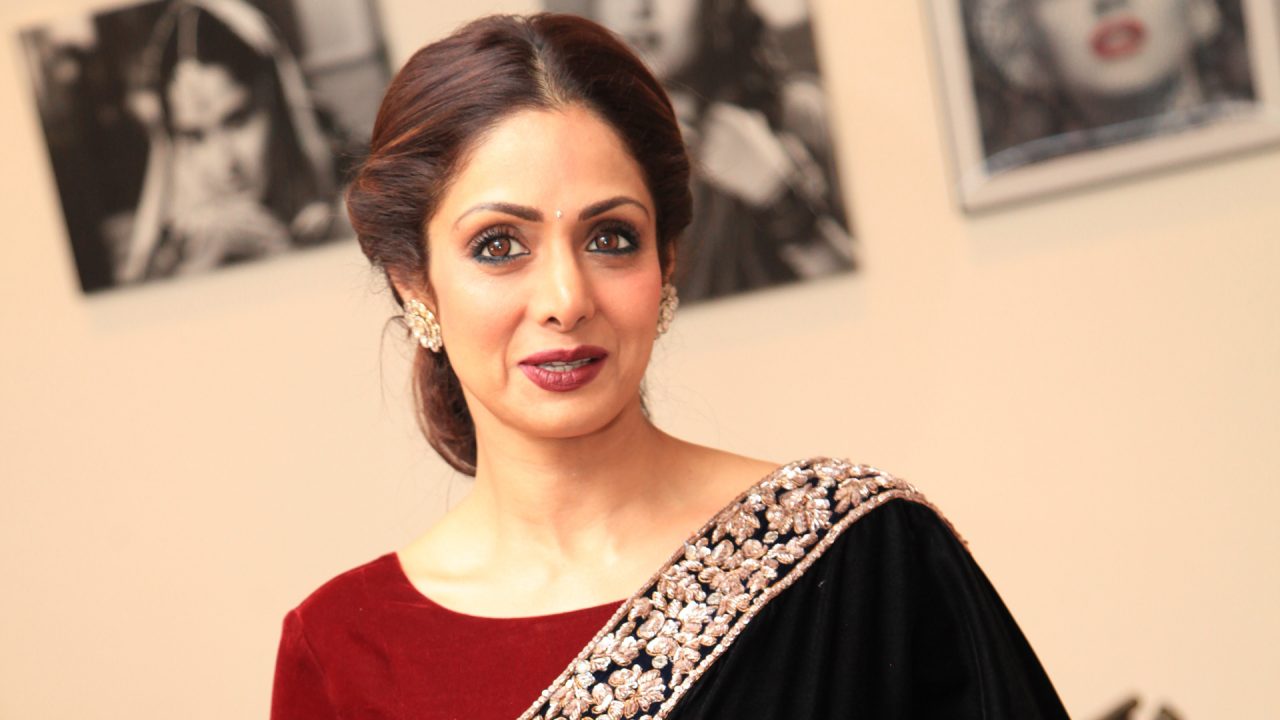 Legendary actress Sridevi's has shocked Bollywood. All prominent film personalities have expressed their shock and have also announced that they have cancelled film shootings and other planned events.
It was actress Shabana Azmi who first posted a tweet early on Monday announcing that she and her husband Javed Akhtar were cancelling the grand Holi party that is supposed to happen this weekend. Later, Javed Akhtar's former wife Honey Irani and son Farhan Akhtar visited the home of Sridevi's brother-in-law Anil Kapoor.
On Sunday, director Ram Gopal Varma announced that he and actor Nagarjuna were postponing the title announcement of their latest movie. It must be noted that RGV has been a great admirer of the late actress, and had directed her in Telugu films such as Kshana Kshanam and Govinda Govinda. Nagarjuna and Sridevi co-starred in Govinda Govinda and other films such as Aakhari Poratam and Khuda Gawah.
Two other former co-stars of Sridevi, Amitabh Bachchan and Rishi Kapoor, also cancelled the song shoot of their latest film 102 Not Out. South Indian superstars Rajinikanth and Kamal Haasan have expressed their grief and are expected to attend the funeral of the actress.The two superstars were Sridevi's co-stars in the film Moondru Mudichu, her debut as a heroine.
The 54-year-old actress died of a cardiac arrest on Saturday in Dubai. Sridevi will likely be flown to Mumbai today and a funeral is expected to follow. The actress will be seen posthumously in Shah Rukh Khan's latest movie Zero later this year.