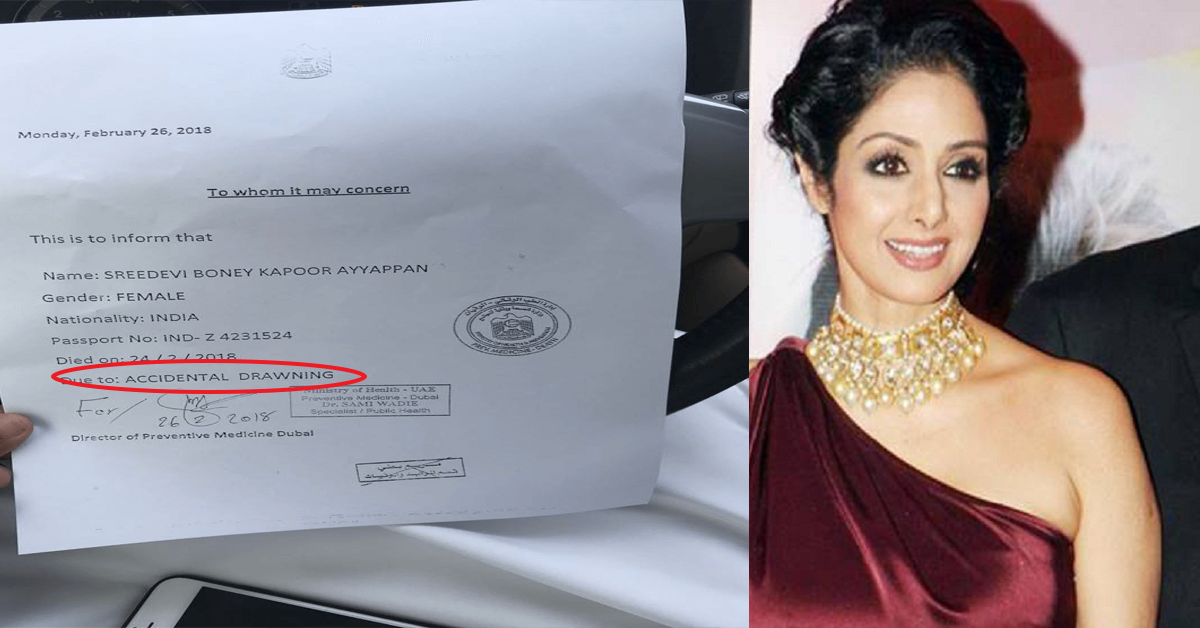 The media frenzy over Sridevi death. died suddenly at the age of 54 added to the tragedy, leading to tributes from across India and far beyond. But as further details emerged about how she died, India's TV channels spotted an opportunity to flex their detective's muscles and show off their computer-generated graphics skills. Even posts appeared on social media too.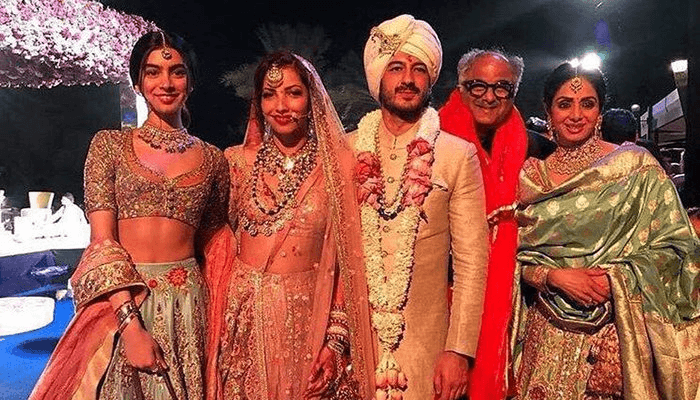 But here is something Khaleej Times has to say about Indian Media. Khaleej Times published an edit regarding this.
Khaleej Times' Nano Edit that was published on Tuesday. The edit was published after the sensational reporting by Indian media after the developments on Sridevi's cause of death.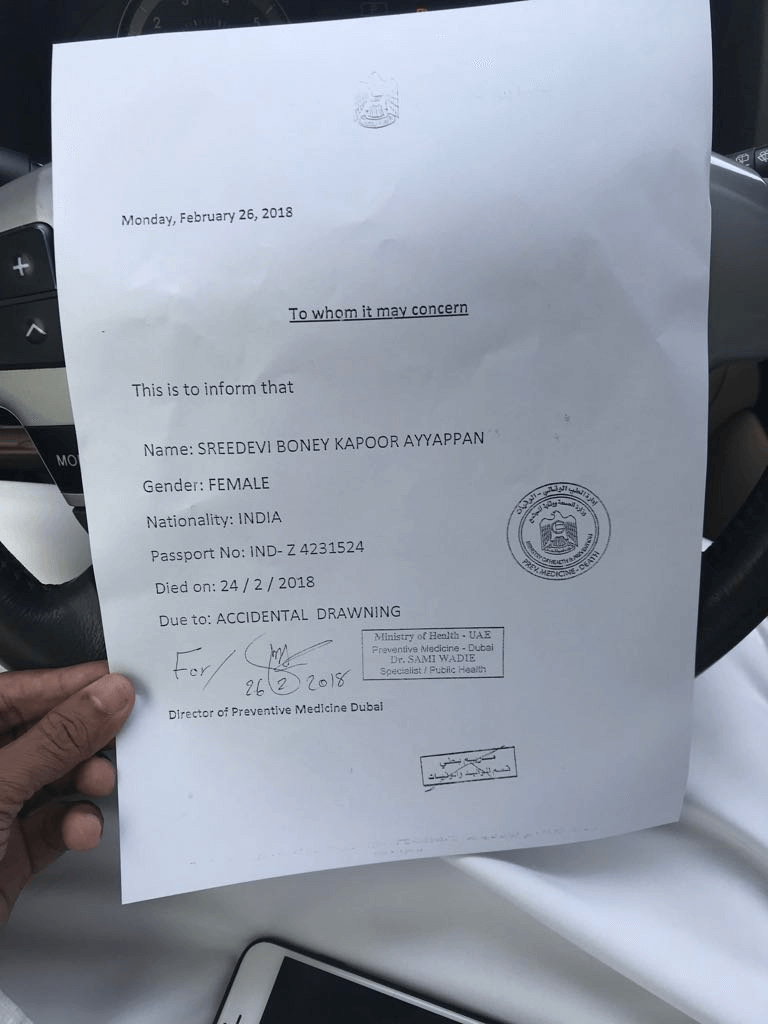 "Indian actor Sridevi's death has shocked us, but why jump to conclusions? In out celebrity-packed culture, some segments of the media in India want to play judge even when authorities have not concluded their investigation. The authorities are working to get to the bottom of the truth. Forensics said the death was by drowning. To the media in India, we advise patience – a virtue in these trying times."