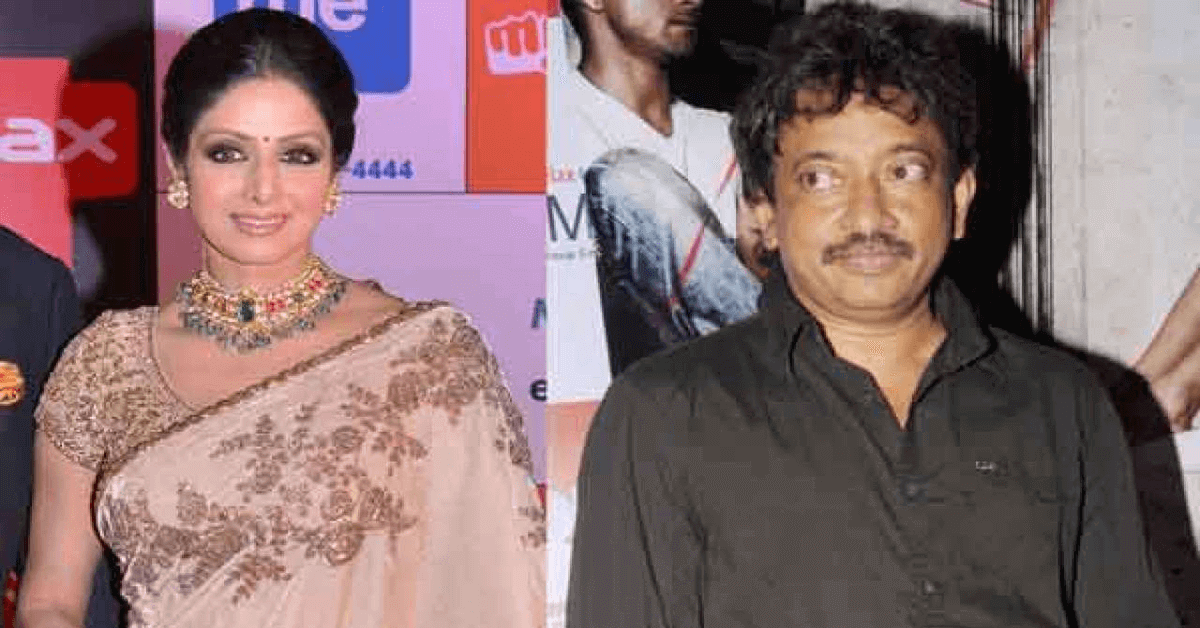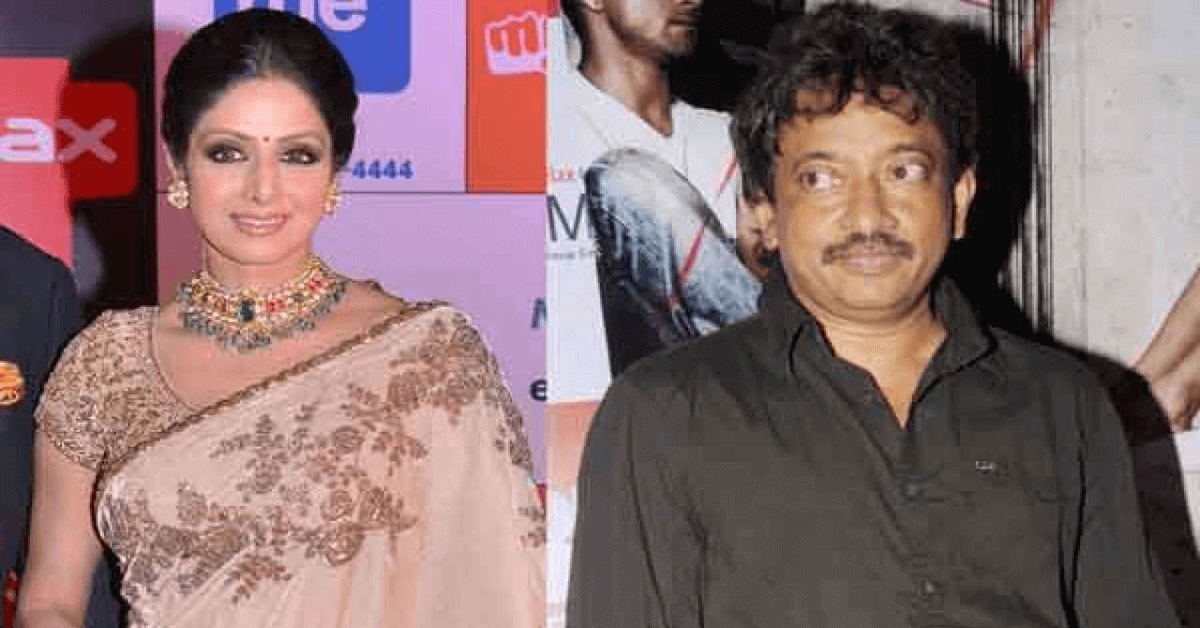 Just like anyone else, Ram Gopal Varma is also in complete shock, struggling to sink in the news of legendary actor Sridevi's sudden death.
The director, whose Govinda Govinda starring Sridevi and Nagarjuna is even to this date, considered the most watched film on television, has been pouring his emotions on social media.
In fact, the director has announced that due to the untimely death of his dream lady, he and his lead actor of next, Nagarjuna Akkineni, have decided not to reveal the title of their film.
RGV tweeted:
At this grief stricken moment of the demise of Sridevi ,neither me nor @iamnagarjuna are in a state of mind to release the title and release date poster of #NagRGV4 ..it will be announced later pic.twitter.com/jpevQwC0tp

— Ram Gopal Varma (@RGVzoomin) February 25, 2018
READ ALSO: Ram Gopal Varma reveals something shocking about the personal life of Sridevi
The director in a series of tweets and a long post on Facebook spoke about how Sridevi was his muse and narrated his experience of working with the star.
Here is Ram Gopal Varma's ode to Sridevi
According to the latest updates, the Dubai police has closed the case.
Sridevi's body will be handed over to her family once the embalming and the paper works are completed, which will be in 4-5 hours.