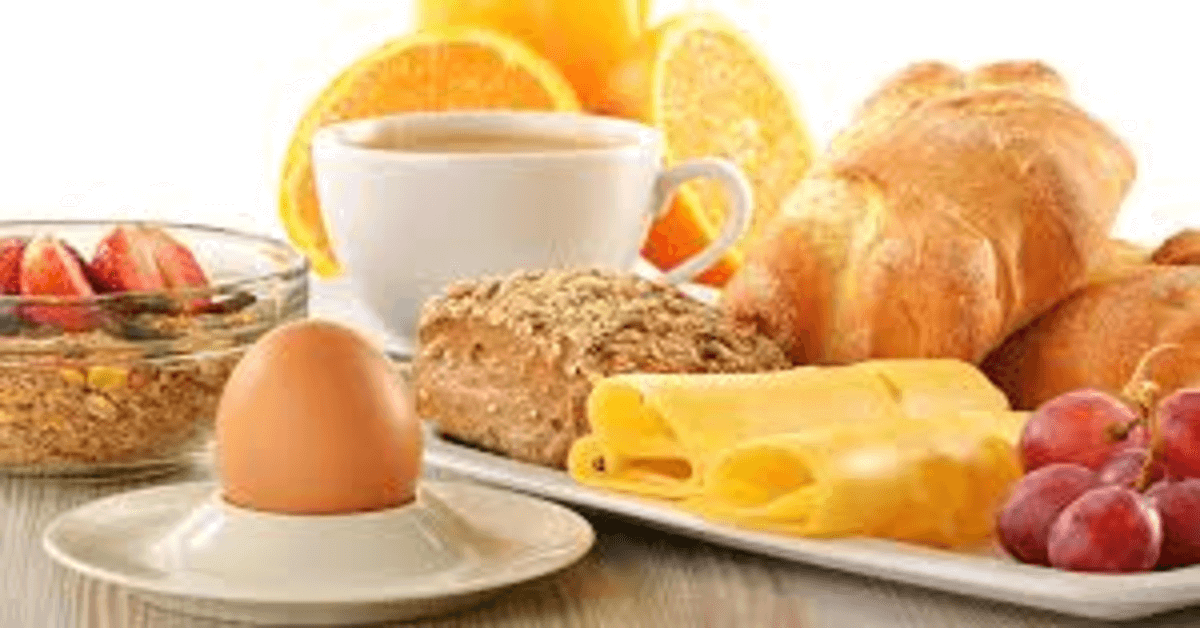 A kid-friendly, Italian-style egg breakfast – a fast way to start your family's morning right.
MINI BREAKFAST PIZZAS
TOTAL TIME: 15m
PREP TIME: 5m
COOK TIME: 10m
INGREDIENTS
4 eggs beaten
1/3 cup pizza sauce
2 English muffins, split, toasted
½ cup shredded Italian cheese blend (2oz.)
dried oregano leaves
Yields: 4 servings
READ ALSO: Let your morning be savory and sweet as this breakfast dish
DIRECTIONS
Heat oven to 450°F. 
Coat large nonstick skillet with cooking spray; heat over medium heat until hot.
Pour in eggs. As eggs begin to set, gently pull the eggs across the pan with an inverted turner, forming large soft curds. Continue cooking – pulling, lifting and folding eggs – until thickened and no visible liquid egg remains. Do not stir constantly. Remove from heat.
Spread pizza sauce evenly on muffin halves; place on baking sheet. Top with eggs and cheese, dividing evenly.
Bake in 450°F oven until cheese is melted about 5 minutes. Sprinkle with oregano.
INSIDER INFO
Pizzas can be baked in the toaster oven at 450°F until cheese is melted, 1 to 2 minutes.