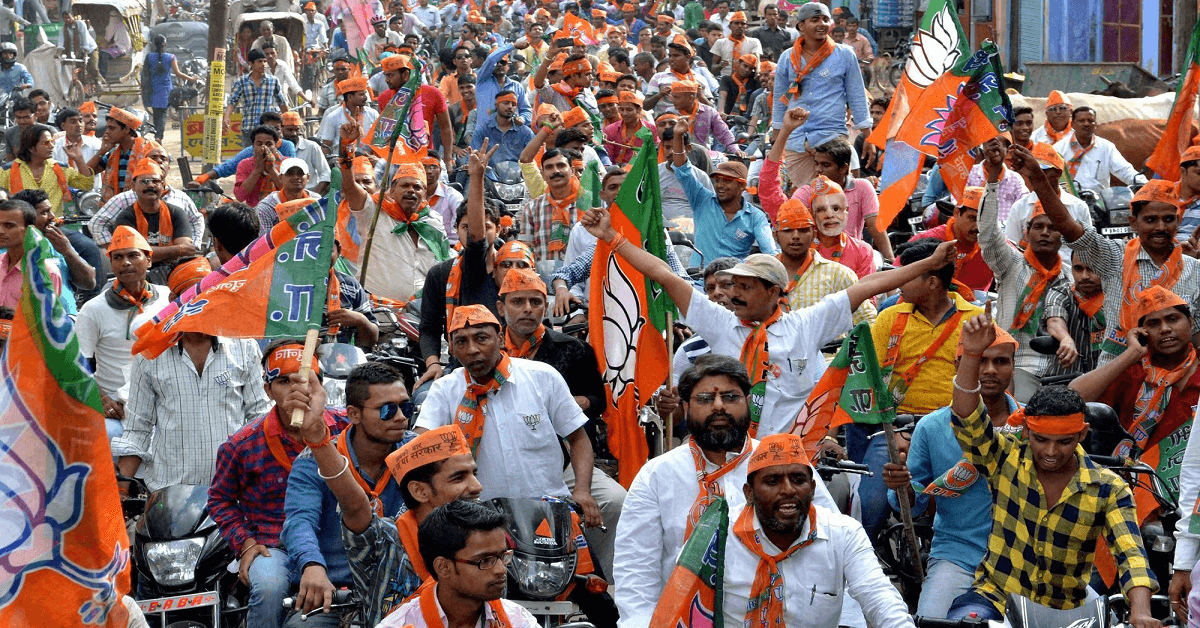 BJP is looking to expand its political footprint in the north-east, Congress party has put-in whirlwind efforts to secure Meghalaya. For Communist Party of India (Marxist), the results in Tripura elections is significant. Amit Shah and PM Narendra Modi have carried out multiple rallies to boost their party's prospects in the state.
First Exit Poll by News X-Jan ki Baat
It predicts 31-37 seats for BJP and 37+ for BJP alliance in Tripura. It predicts a comfortable victory for BJP in Tripura.
Also Read: Tripura Elections: Election Commission order gets carried out today
Axis My India Survey
It predicts 44-50 seats for BJP in Tripura. It's clear that BJP will conquer CPI bastion Tripura.
The counting for the three states will take place on March 3. The terms of elected governments in the Meghalaya, Nagaland, and Tripura are scheduled to expire on 6, 13 and 14 March respectively. The three north-eastern states have 60 assembly constituencies each. As per an election commission notification, the publishing or publicizing result of any exit poll in connection with Assemblies elections is not allowed prior to 4.30 pm.