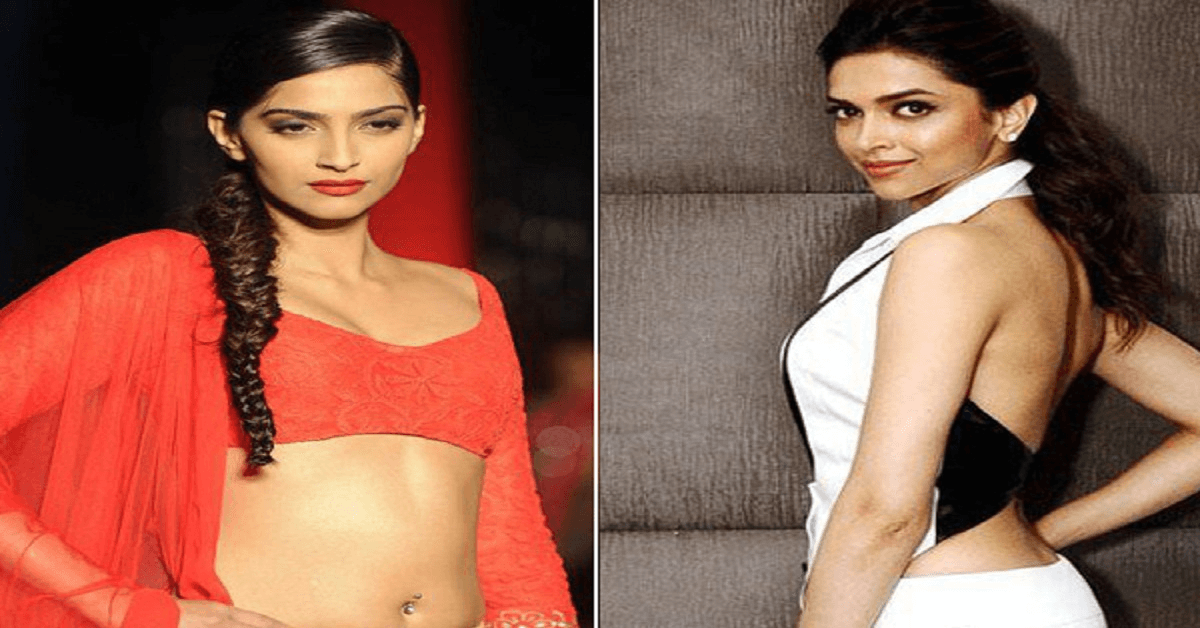 The cold war of words between Deepika Padukone and Sonam Kapoor was evident to all. It all started with Koffee with Karan, when Sonam who came along with her father Anil Kapoor on the show made several mean comments on Deepika Padukone. From remarking Deepika's fashion style to calling her 'good girl gone bad', Sonam did not leave a single opportunity of digging at Deepika.
The war continued when Sonam criticised Deepika's support of mental health awareness. Sonam said if she ever wanted to associate herself with a cause, she would go about it without flaunting it on social media.
But a few weeks back, when celebrities took to their Instagram accounts to post a picture with a sanitary napkin for the #PadManChallenge, DP too joined the group and uploaded a boomerang video. Sonam even reposted it on her account but sometime later, it went missing from her timeline.
When Sonam was recently quizzed about deleting it, she said, "It's ridiculous that people think two women can't be friends. And it's even more sad that women are asking such questions to other women. No, I didn't delete any of the pictures. It was an Instagram glitch and nothing else. Suddenly, my followers, too, had increased. But now, you can check, it's still on my feed.
Also Read: Mohanlal is in Love with 'Mayanadhi'