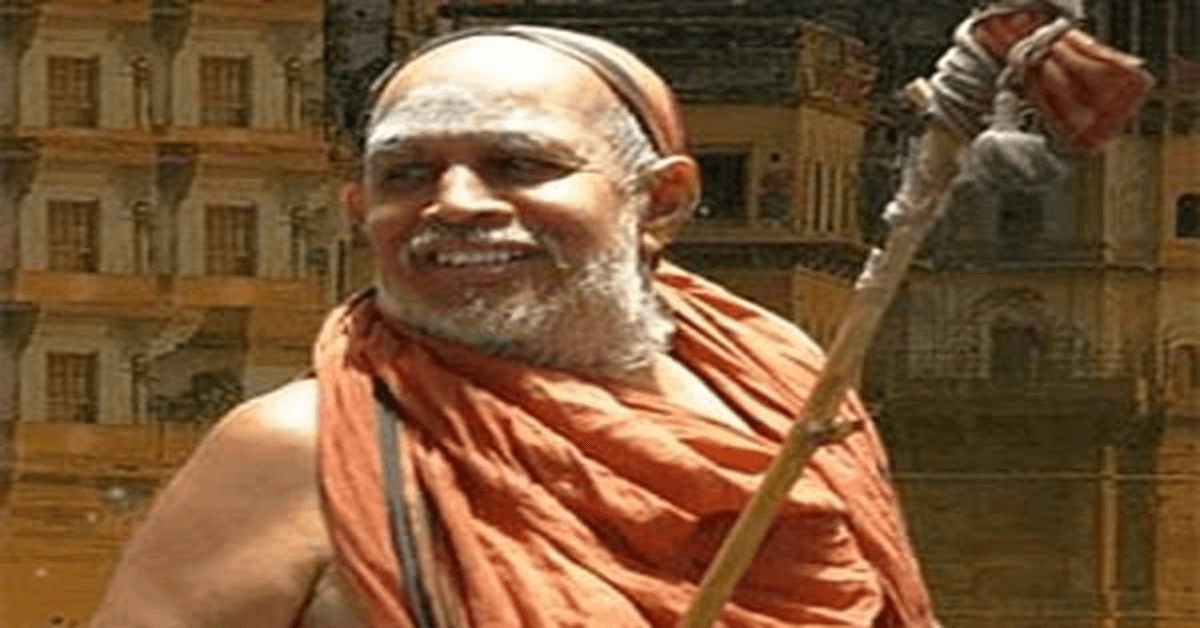 No matter who you are, it is only natural you die one day. Be due to illness, in an accident, or of natural causes.
Sri Jayendra Saraswathi Swamy, the senior seer of Kancheepuram Sankara Mutt, passed away on Wednesday.
The 82-year old seer was admitted to a hospital near Kamakshi Amman temple on Wednesday due to breathing problems. The hospital and Mutt sources confirmed his demise, reports R. Sivaraman.
READ ALSO: Sridevi's final journey, fans bid farewell: LIVE UPDATES
His health condition had reportedly deteriorated in January after which he was admitted to a hospital and later discharged. In 1954, Jayendra Saraswathi was given the title. The senior pontiff succeeded in 1994 as the 69th Shankaracharya of the Kanchi Kamakoti Peetam after Sri Chandrasekarendra Saraswathi Swamigal, hailed as Maha Periyava.
The junior pontiff, Sri Sankara Vijayendra Saraswathi will be the 70th Jagadguru of Kanchi Kamakoti Peetam.