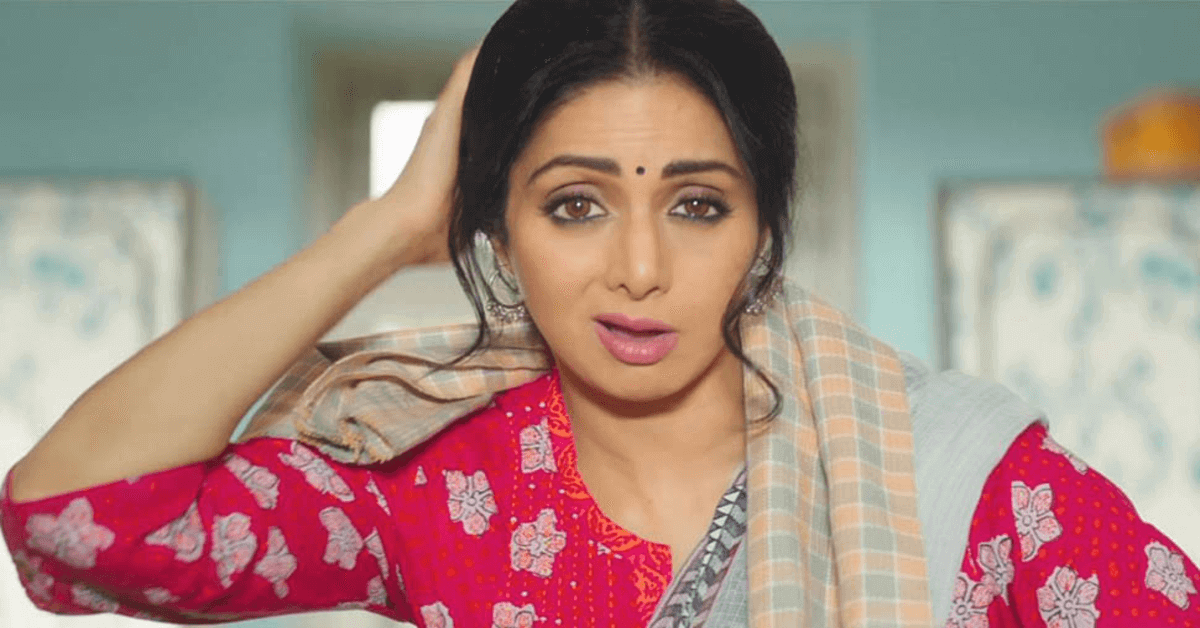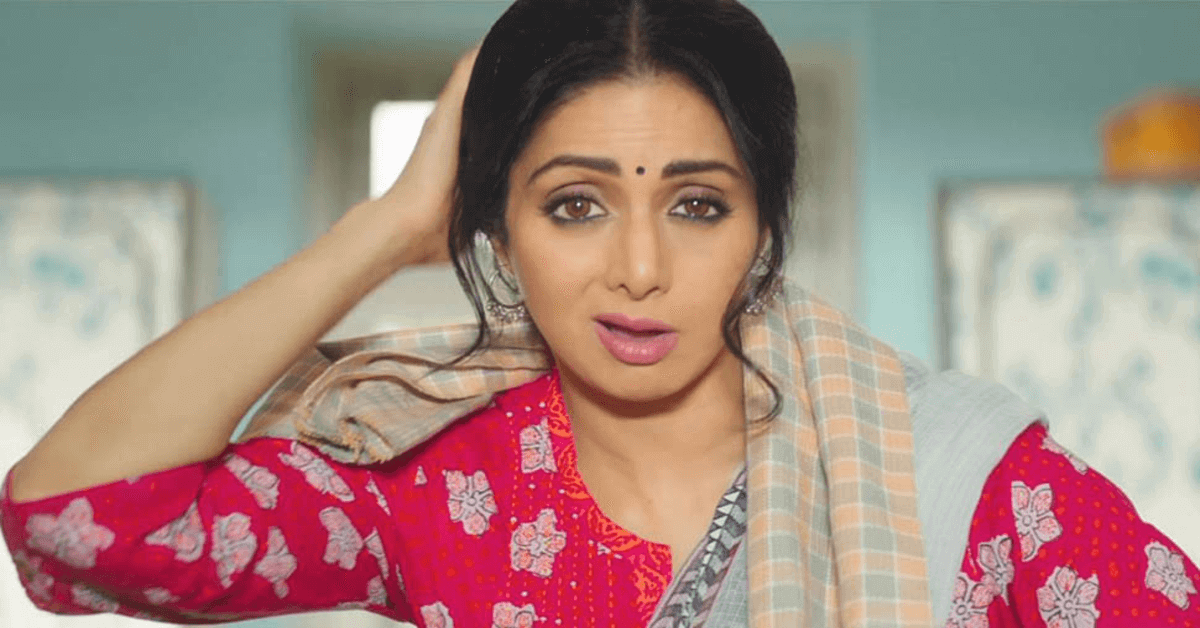 Bollywood icon Sridevi had passed away on the 24th of February, 2018.
Though shocked, the surprising notion is that fake pictures of the actress dead body have been circulating the internet.
READ ALSO: Rare and unseen pics of actress Sridevi : See Pics
But here is the real one.
The final photo has the watermark of madhyaman.com.