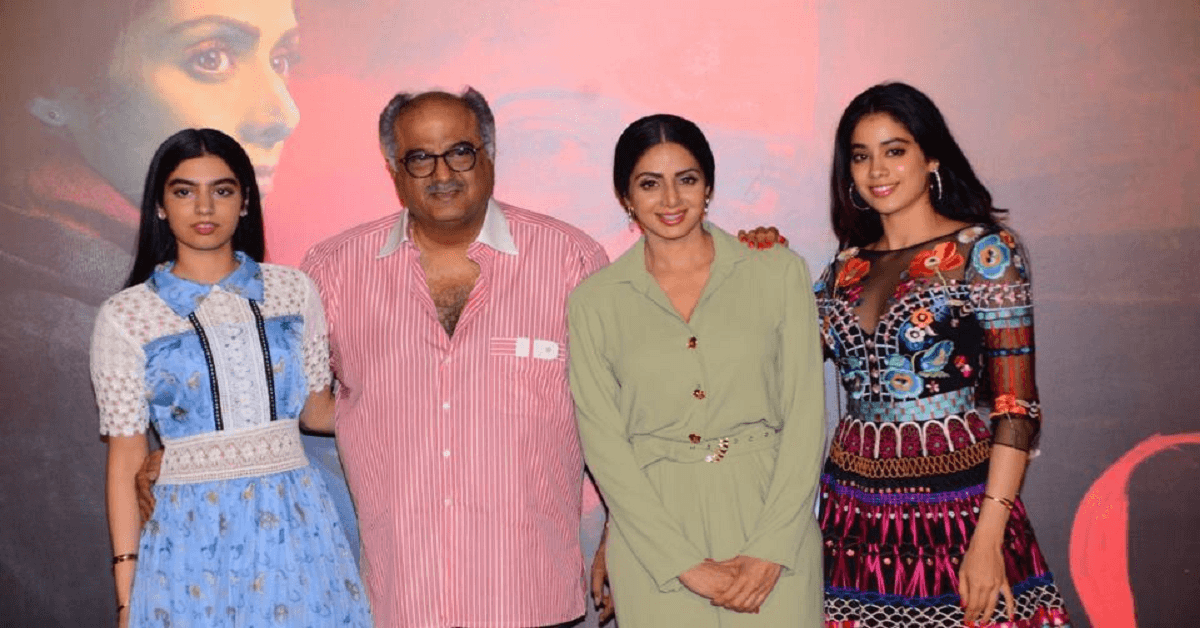 Fans across the Globe is mourning the death the Bollywood Queen Sridevi. They are not able to digest the untimely death of the 'Chandni' actress. The news of the death of the first lady superstar of India put India to a standstill.
Now the politician Amar Singh has revealed to leading News Channel Times Now that Boney Kapoor called him and said "Bhabhi is no more", in a breathless voice. Amar Singh also told that he thinks he might be the first person whom Boney Kapoor called. But he couldn't talk anything more because that was the situation at that time.
Since the news of the beloved actress surfaced, so many conspiracy theories have been floating across, like that Boney Kapoor has been interrogated by the Dubai Police and more. But everything was put to rest when Dubai policed closed the case and handed over the body to the family.
"Sridevi was doing very well. Their films were doing very well. They had no loans and had cleared all their outstanding. What has happened is just tragic," Amar Singh told the news channel.
Also read: Sridevi's final journey, fans bid farewell: LIVE UPDATES
The mortal remains of Sridevi will be kept at Celebration Sports Club in Lokhandwala near her home for people to pay their last respects from 9. 30 a.m. to 12.30 p.m. before it is taken for cremation on Wednesday.
Sridevi's daughter Jhanvi was going to make her debut in a movie in the first quarter of 2018.