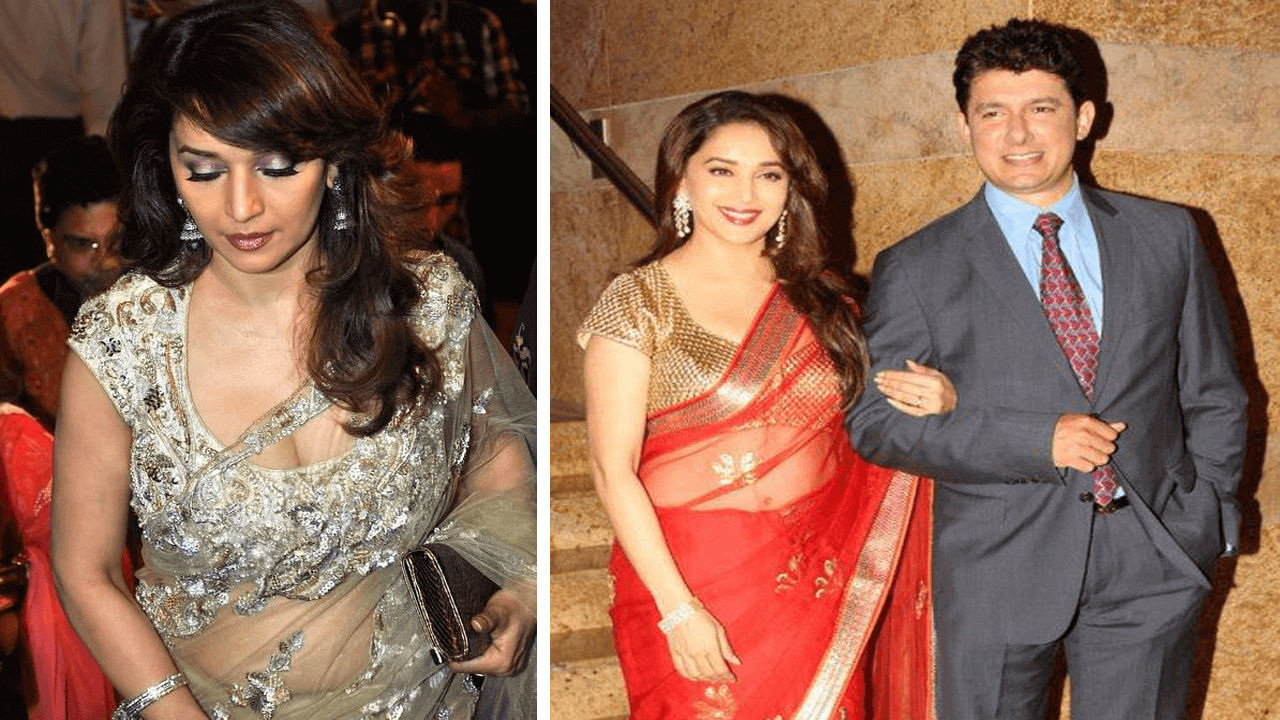 Madhuri Dixit was the top actress during her era in Bollywood. Every Bollywood actor wanted to work with her. Not just that, there were many actors who even wanted to marry her.
But Madhuri had her different dreams for her ideal man. While she was linked up with her co-stars like Anil Kapoor and Sanjay Dutt, Madhuri however, wanted to marry someone, not from the industry.
Also Read: Loved this actor very much even though married: an Unsuccessful love story of Madhuri Dixit
She indeed married Sriram Nene who has no connection with the Glamour world. But before Nene, Madhuri's dream man was none other than cricketer Sunil Gavaskar.
In 1992, Madhuri was on the verge of superstardom. In an interview, she had said that "I'm mad for Sunil Gavaskar. He is too sexy. I want to run behind him and he even came in my dream." When Madhuri gave the interview she was 25 years old, and Gavaskar, 43. But age doesn't matter when it comes to love.