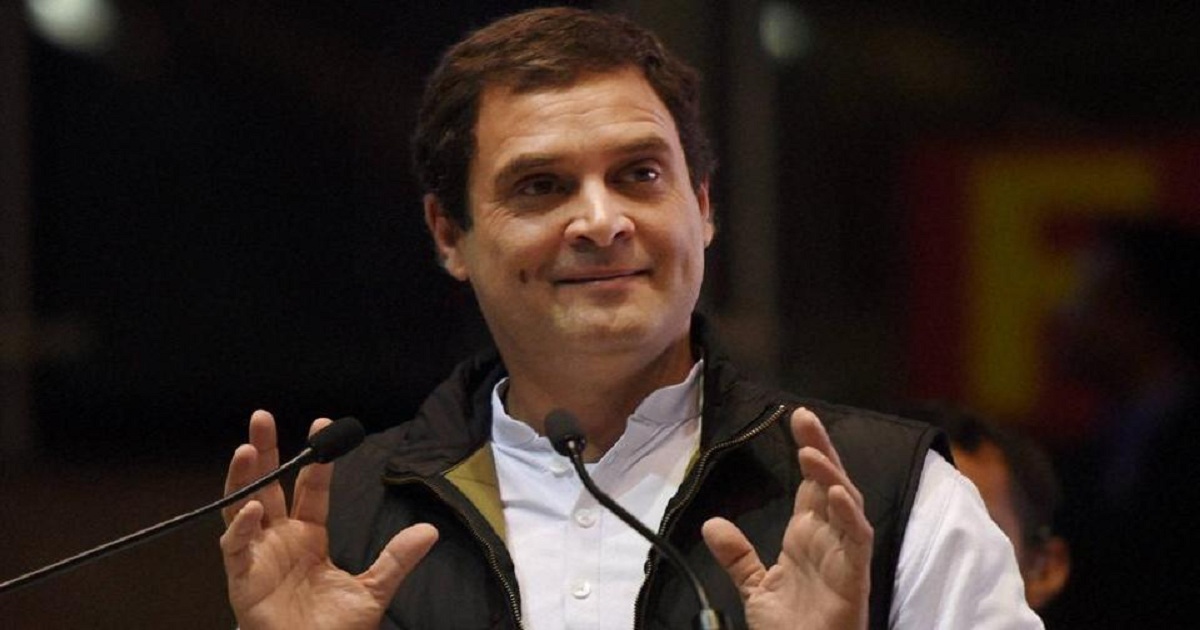 Congress President Rahul Gandhi on Thursday said that its victory in Madhya Pradesh bypoll is the 'defeat of arrogance and misgovernance.' He took on microblogging site Twitter to express his happiness and also attacked the BJP government. He said, "This is a loss for arrogance and misgovernance and a victory for hope. First Rajasthan, and now Madhya Pradesh, has proved that the prospect of change is knocking the door. This victory helped Congress to retain its assembly seats of Mungaoli and Kolaras in the state.
ALSO READ: Madhya Pradesh CM reshuffles cabinet ahead of elections
Congress candidate in Mungaoli (Ashok Nagar district), Brajendra Singh Yadav defeated his BJP counterpart Bai Sahab Yadav by a margin of 2,124 votes. On the other hand, Congress candidate Mahendra Singh Yadav in Kolaras defeated the BJP's Devendra Jain by 8,086 votes.
Ajay Singh, who is the Opposition leader in Madhya Pradesh Assembly, said that the outcome showed that this was the last year of the BJP's rule in the state. According to him the BJP government led by Chief Minister Shivraj Singh Chouhan has lost people's faith by misusing its power. However, BJP state leader Nandkumar Singh Chauhan claimed that there is a sharp reduction in the victory margin of the Congress candidates which clearly indicates that the BJP's vote share has increased. He said that he is very much confident that the BJP will form the government for the fourth successive time in Madhya Pradesh.