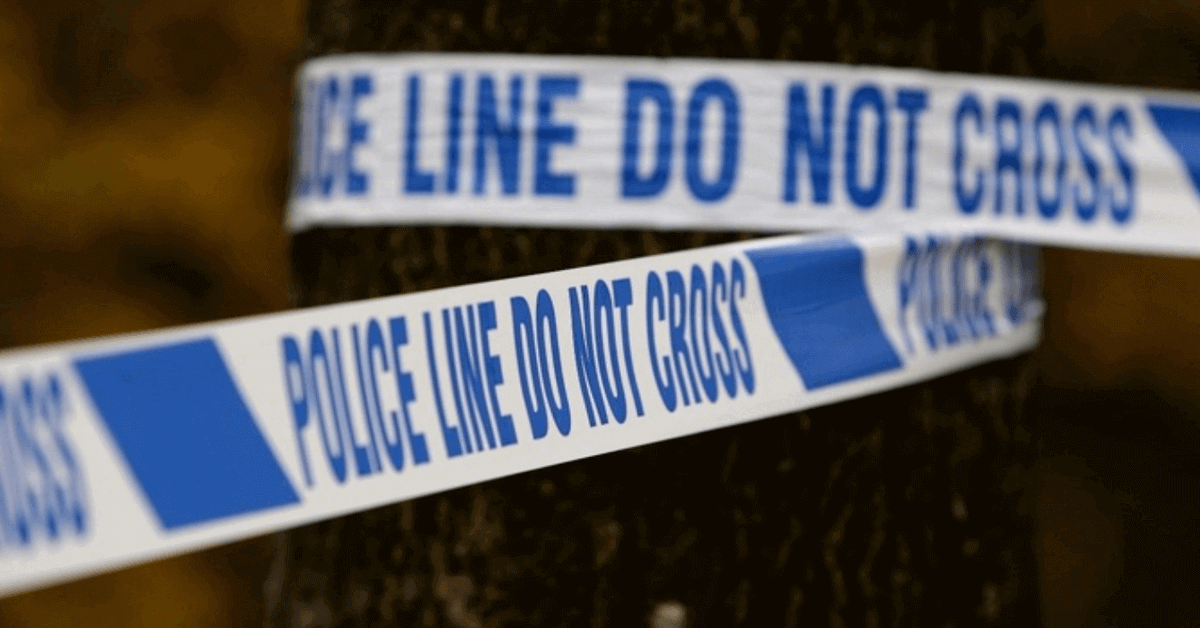 Ever since the Florida school shooting incident, the people have been concerned of their children's safety and dubious of the existing gun laws.
An armed high school teacher in Georgia barricaded himself alone inside his classroom, then fired a gunshot when the principal tried to force open the door, but no one was seriously injured, police said after the instructor was arrested.
The shooting, which unfolded as schools around the country remained on edge from gun violence earlier this month that claimed 17 lives in the neighboring state of Florida, unfolded around lunchtime at Dalton High School, about 90 miles (145 km) north of Atlanta, the Georgia capital.
After responding to reports of gunfire at the school, the Dalton Police Department said the teacher in question was found holed up inside a classroom. He was taken into custody without incident about 30 to 45 minutes later, police spokesman Bruce Frazier told reporters later.
The incident began when a group of students tried to enter the classroom, "and the teacher was not letting anybody inside," Mr. Frazier said.
READ ALSO: This is how these famous personalities protested against gun violence
When the principal arrived and tried opening the door with a key, a single gunshot was heard from inside the room, prompting a security lockdown of the school as police were notified and the school's resource officer was summoned, Mr. Frazier said.
Arriving police evacuated teachers and students from the hallway as they confronted the instructor.
Mr. Frazier said he had no immediate explanation for what may have precipitated the incident, and he declined to say whether he believed it stemmed from a suicide attempt, but added: "This teacher apparently did not want to involve students in this incident in any way."
The incident came two weeks after a shooting rampage at a high school in Parkland, Florida, left 17 dead and led to calls from U.S. President Donald Trump for arming teachers as a way to protect students.
Only one minor injury was reported on Wednesday – a girl who hurt her ankle while fleeing in the pandemonium, Mr. Frazier said.
The police spokesman said it was not immediately clear whether any students had previously been in a classroom with the teacher while he was armed. The weapon involved was a handgun, he said.
Students at the high school, which has an enrollment of about 2,000 pupils, were all being taken to a nearby convention center in Dalton, authorities said.
"It is really serious after so many things have happened all over the country," student Ricardo Perez told a television station in a telephone interview after the incident. "I'm shocked, I can't believe it. I thought it was a dream."