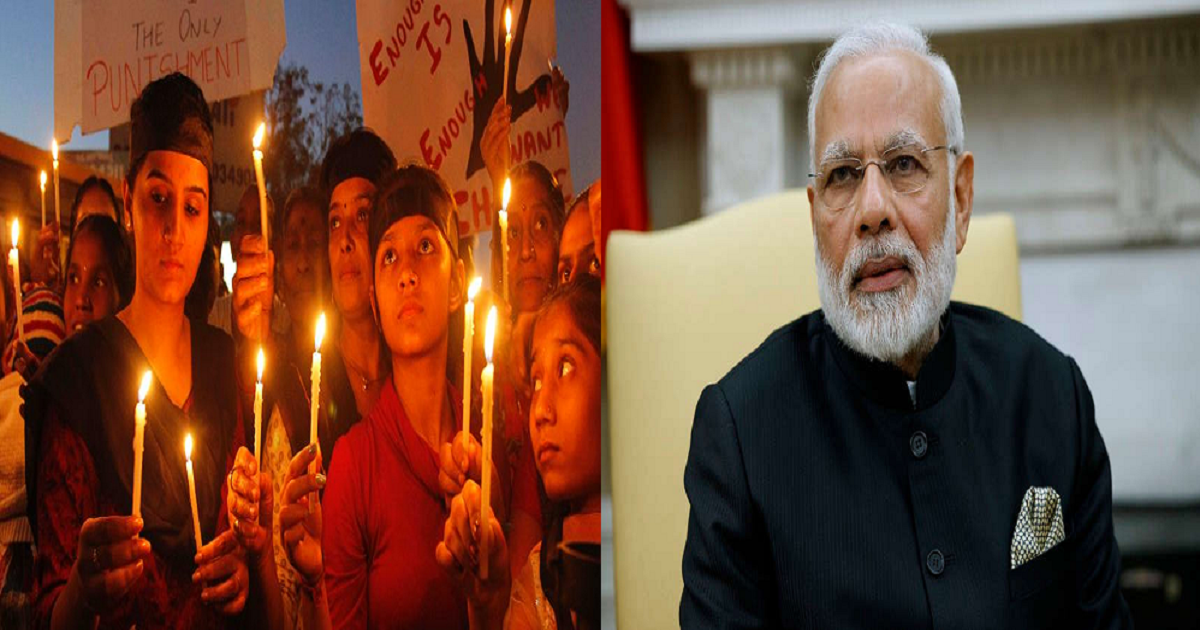 Modi Govt approves Rs 2900cr for women safety
Modi Govt on Thursday approved projects worth over Rs 2,900 crore under the Nirbhaya fund for eight major cities of the country in a bid to make them safer for women.
Delhi, Mumbai, Kolkata, Chennai, Bengaluru, Hyderabad Ahmedabad and Lucknow have been sanctioned a total of Rs 2,919.55 crore after a meeting today of the Empowered Committee, which is headed by the secretary of Women and Child Development (WCD), a official statement said.
The Nirbhaya Fund was set up in the aftermath of the gruesome gangrape and murder of a paramedical student in Delhi in 2012, and aims at improving safety for women.
Also Read : Fight against Terrorism not against any Religion: PM Narendra Modi
Delhi has been sanctioned Rs 663.67 crore for using latest technologies, such as video monitoring, facial recognition analytics and tracking of people.
The national capital will also get more police patrol vans equipped with GPS and the capability of sharing video feed.
Mumbai has been granted Rs 252 crore for projects, which include mapping of criminal hotspots, video surveillance as well as for strengthening the "Police Didi" programme which focuses on women police personnel interacting with women living in slums.
Kolkata will get Rs 181.32 crore for various schemes, including for strengthening nine women police stations.
Bengaluru has been sanctioned projects worth Rs 667 crore, which include setting up women police outposts and creation of safety islands at vulnerable places.
According to a senior official of the ministry of women and child development, "These proposals have been sanctioned for a period of three years on a cost sharing basis of 60:40 ratio with states."