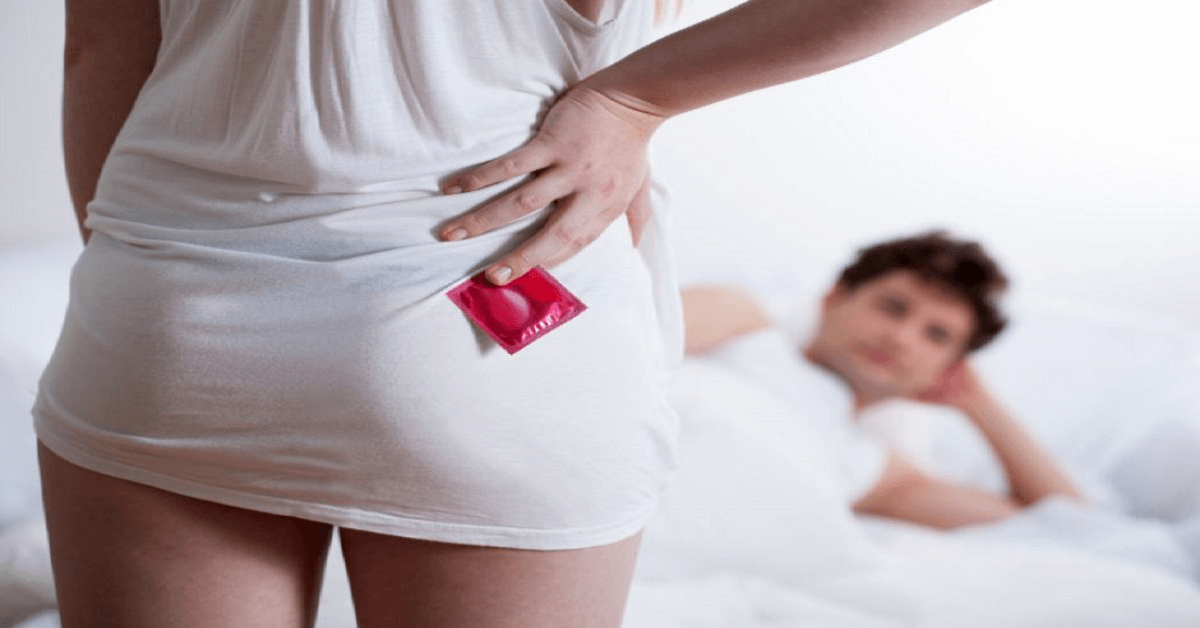 After all, one tweet is all that it took to stir up a storm on Twitter and get our Indian men to openly talk about the next taboo word after Sex – Condoms! Now if you're wondering what that one tweet was all about it, let's not keep you waiting because things are only about to get more interesting.
Also Read: Here you can find some interesting and unknown things about condoms
Our boring Monday morning blues immediately vanished the moment we read this grave and shocking statistics put out by Durex on their Twitter feed.