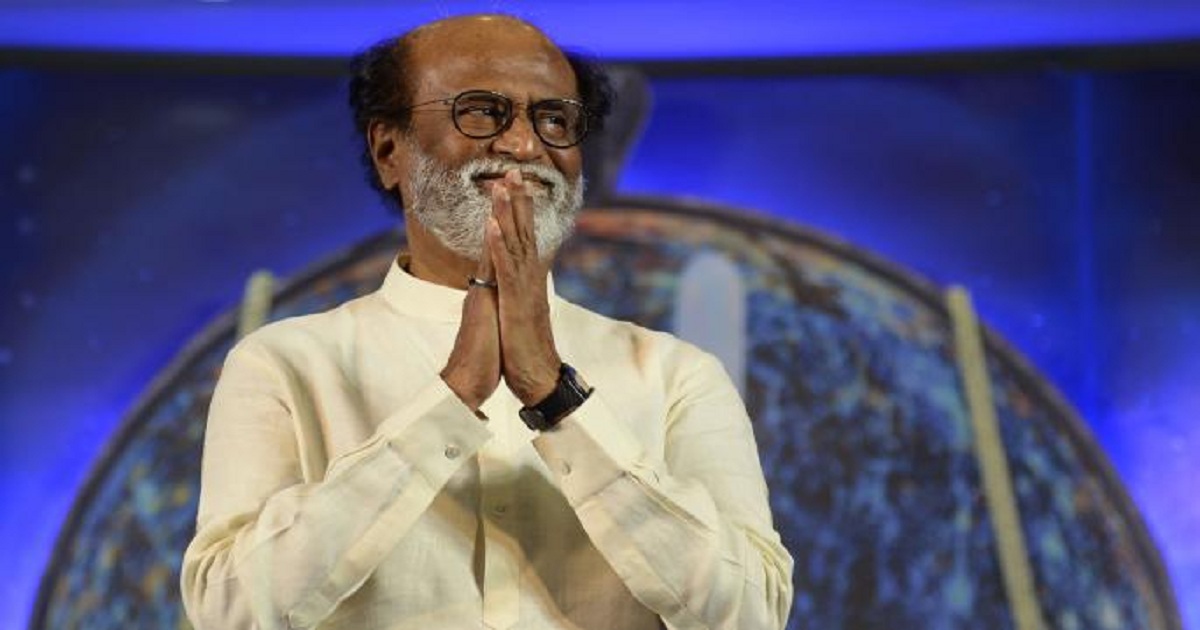 Rajanikanth promises to Tamil Makkal what they were expecting
Superstar Rajinikanth on Monday reveals his political intentions,says that the demise of Jayalalithaa and deteriorating medical condition of DMK chief M Karunanidhi has left a big vacuum in south Indian politics and that he aims to fill that void.
Making his first public speech at MGR university, a month after announcing his decision to join politics, the actor hit out at the politicians for failing to do their job properly.
"The politicians ask why actors are entering politics. We don't enter the film industry, they say. I am not talking about other people, I am speaking for myself. I am doing my job well. But are the politicians doing it properly," said Rajinikanth who earlier in the day unveiled a statue of late Chief Minister M G Ramachandran at a private medical college in Chennai.
"People ask me why I didn't enter politics when Jayalalithaa was alive. They question me if I exploited the vaccum in politics. There is a vaccum. There is a space for a good leader. Nobody can argue that Jayalalithaa was a great leader. Nobody could question her leadership. On the other hand, there was Karunanidhi on the other hand. There were great leaders. He is also now not well. There is a space for a good leader and I coming to fill that space," said the veteran actor who was greeted by a huge crowd.
Also Read : This is what Rajanikanth emotionally speaks about Sreedevi on her sad and untimely demise
Talking about MGR, Rajinikanth said he was enamoured by the late actor's onscreen and offscreen life. He added that he cannot become another MGR but definitely serve the people as he did. "Nobody can become another MGR. It would be foolish to think that one can become so. But I believe that the good governance and the people's rule he provided can be done by me as well," said Rajinikanth.
The actor argued that politics is not easy, but asserted that it can be done honestly. "I don't expect a red carpet welcome, but why do you mock me? Let us stop such derogatory politics. I know it is a path ridden with thorns. People ask me what 'anmeega arasiyal' is. I have said politics which doesn't look at caste, colour or show any discrimination. Politics which is honest and with integrity that is Anmeega Arasiya."
He also responded to people asking about his political ideology. "The young reporter had asked me about my ideology even before I announced my plunge into politics. It is equal to expecting an wedding invitation when the groom is just going to see the bride."