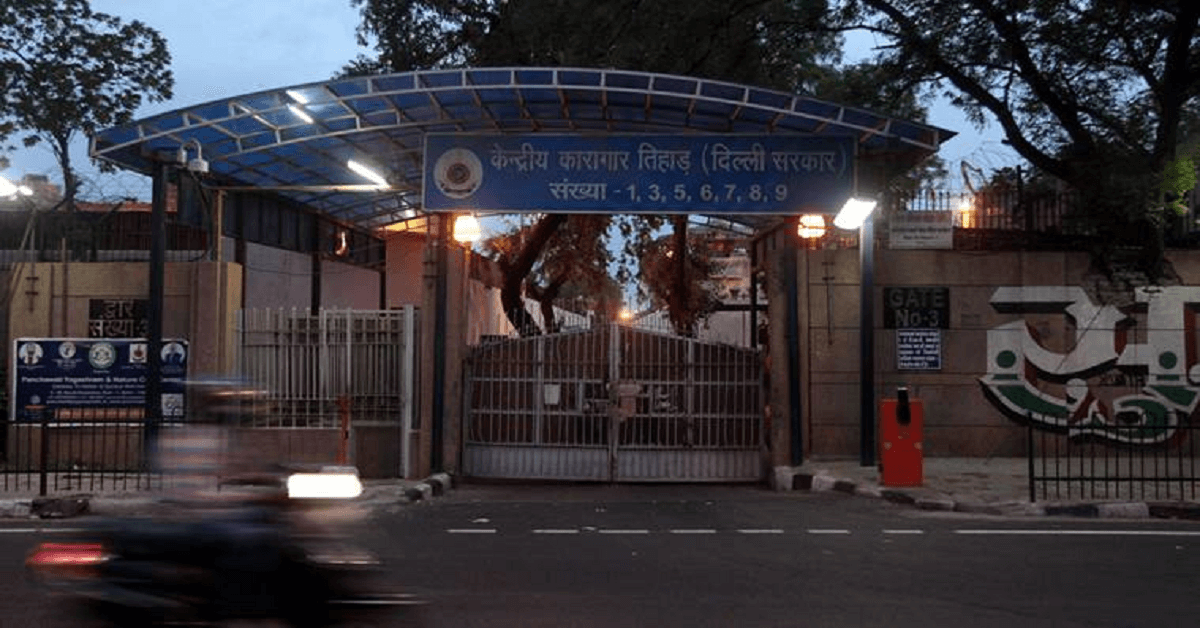 Delhi central jail authorities have decided to roll out a new biometric system. As per the new system, which will become operational in the jails of Tihar, Mandoli, and Rohini, prison inmates will be allowed to make calls only after entering their biometrics. According to the proposed plan, the prisoners will be registered in the system with their photographs. Their bio-identification marks (fingerprint) of all fingers and thumbs, as well as proof of identity, will be taken by the vendor that supplies the system. Notably, a tender was floated recently to find a suitable vendor for the system.
With the new system in place, a prisoner will have to press his fingers or thumb on the bio-ID device to be able to make a call to any of the two numbers registered in his name. Only after the software verification will a prisoner be allowed to make the call. If the verification fails, the system will remain locked and the person won't be able to make the call.
As of now, the access to make calls for the prisoners is given through a manual system. The prisoners willing to make a call register their names with 'sevadars' in jail premises and wait for their turn. The new method comes after it was introduced in some jails in Tihar a few years ago. The system will also keep a check on the timing of the call and warn the prisoner to disconnect the call after he completes his time. If the prisoner goes on even after warning, the call will be disconnected automatically.
A jail inmate with a record of good conduct is allowed to make one five-minute call every day as per the prison regulations. However, unlike general inmates, high-security inmates are allowed only two five-minute calls per week. The inmate will also have to pay for the calls he/she makes. The balance amount of the particular inmate will also be shown through the software. Once the balance finishes, the prisoner won't be able to make calls.
Also Read: Can India survive without Left's political influence? Rival says no