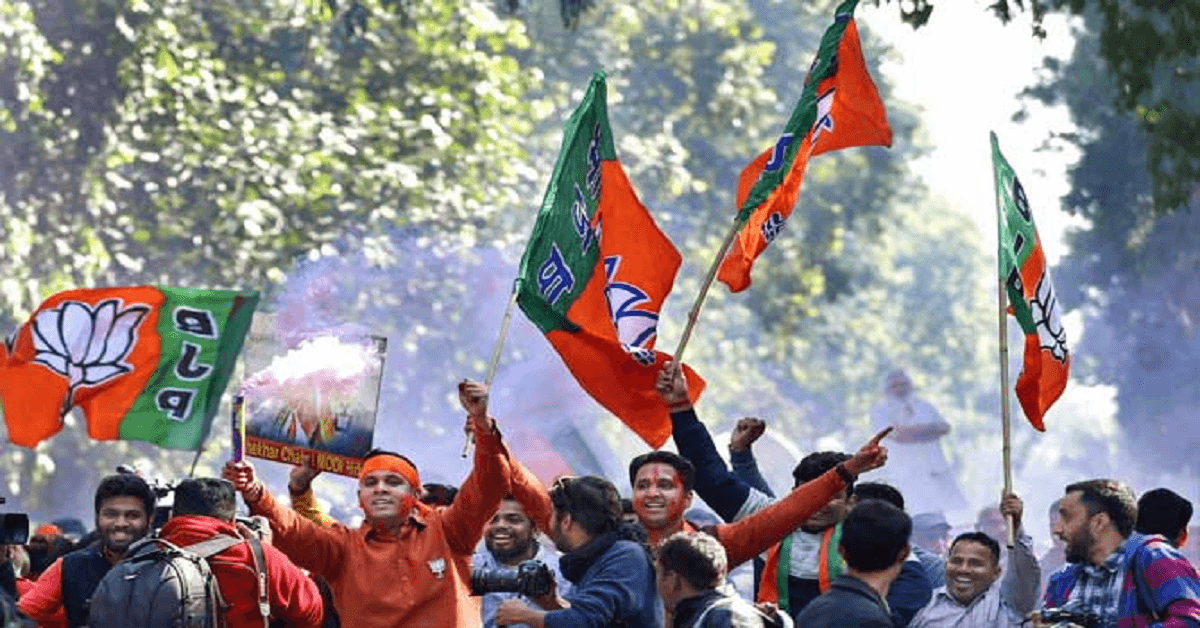 As the relationship between TDP and BJP has strained in the state of Andhra Pradesh, BJP is set to play the role of Opposition by raising the issues like implementation of the AP Reorganisation Act, Special Category Status, corruption, students' suicides in corporate colleges, contract employees and agriculture-related issues.
BJP's floor leader P Vishnu Kumar Raju said that they will try to reveal the propaganda of the State government on various issues.
There was also a meeting between BJP leaders at the BJP legislative office
regarding the strategies needs to be implemented ahead of the budget session.
Vishnu Kumar Raju made a sharp attack on the AP Chief Minister N Chandrababu Naidu "It is sad that the Chief Minister making false statements. The fact is that the Centre will give Rs 27,413 crore as industrial incentives to the ongoing projects in the 11 states as a compensation for 10 years due to the implementation of the GST. It does not mean extension of SCS to the states," he said